In an industry fueled by imagination and innovation, we are excited to announce that our contributions and dedication have not gone unnoticed. We have been awarded by the Department for Business and Trade (DBT) for exceptional work in the creative services industry.
In a celebration of international trade achievements, the inaugural Made in the UK, Sold to the World awards have unveiled the seven winning small and medium-sized enterprises (SMEs). These awards recognize and honour businesses that have made outstanding contributions to growing the UK economy through their remarkable exporting success. Joining Crowd as the first-ever recipients are SMEs from various regions across the UK, including notable names like Little Moons, Scanning Pens, and ScotlandShop.
This recognition serves as a testament to our British roots and unwavering commitment to exporting creativity worldwide. Our CEO, Jamie, reflects on the invaluable support provided by the DBT, which has been instrumental in our journey of global expansion and solidifies our position as a frontrunner in the creative sector.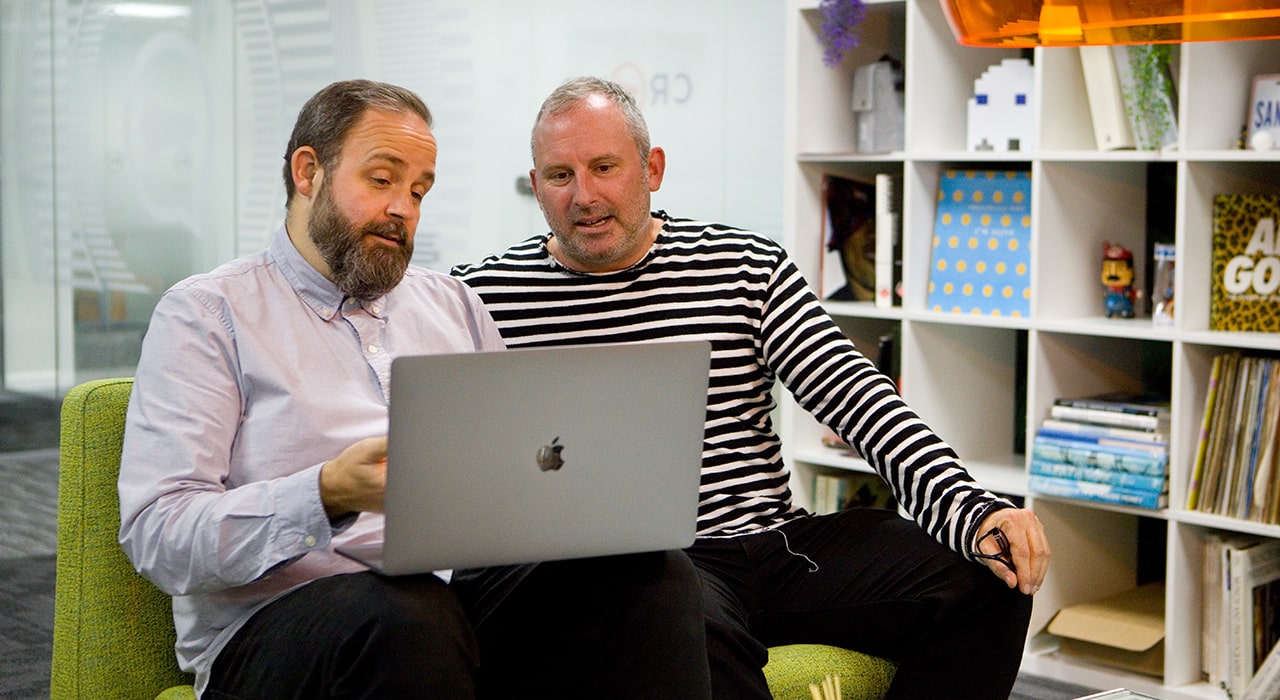 "It is such an honour to be recognised by the Department for Business and Trade for our work in the creative services industry. We are proud to be a British-born business that has exported creativity across the world. The DBT has provided invaluable support to us over the last few years, which has been instrumental in driving this global growth, and this award is a great celebration of what we have achieved so far"
We're incredibly proud of this award and it reflects all the hard work, passion and creativity that goes into everything we do for our clients, and ourselves, around the world. If you want to read more about the DBT and this award, check out their press release here.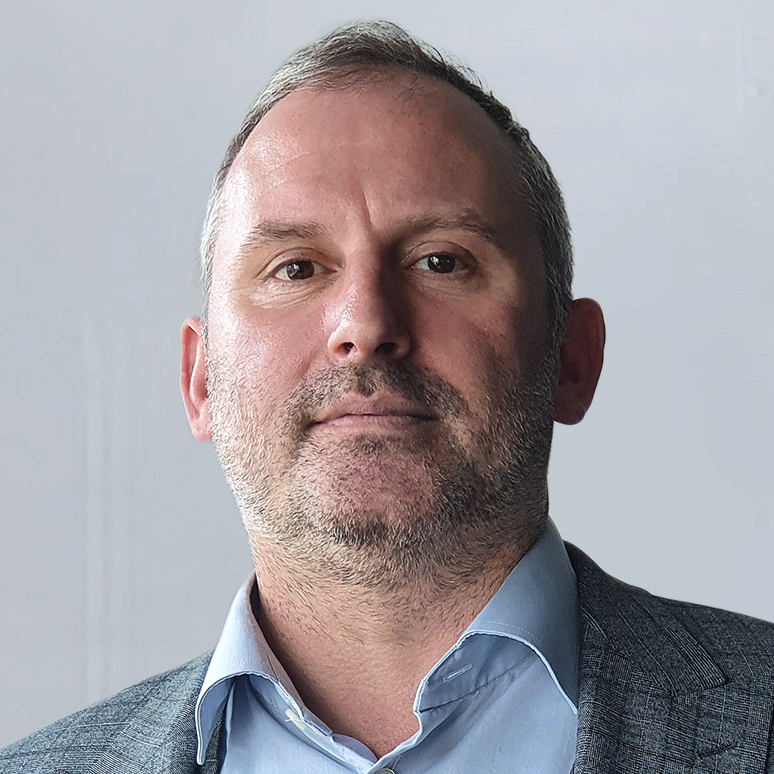 Jamie has a passion for digital, and leads a team of designers, content creators and programmers that constantly push the boundaries in the world of digital.