We have been featured on the UK Creative Industries Council's 'Ones to Watch' list! This is a list of the top 100 companies which are selected through a rigorous application process to be part of the annual showcase of innovative, UK-based, companies. CIC's CreaTech web portal is to exhibit B2B and B2C businesses that show innovation and creativity.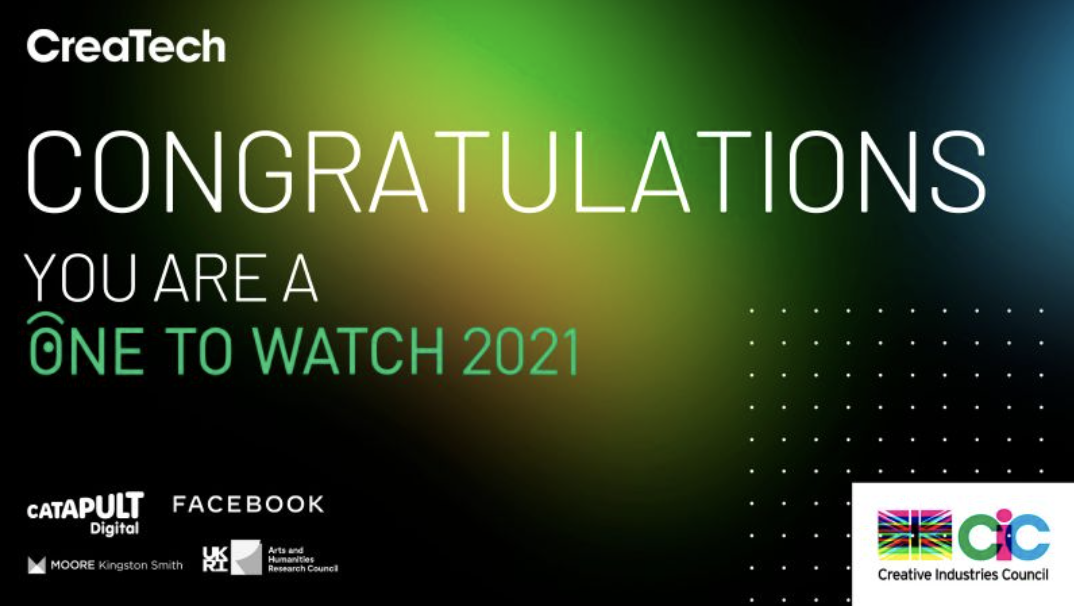 To make it to the list, your idea and company must impress the panel of industry judges on; Surprise, Purpose, Disruption, Opportunity for global collaboration/cross-sectoral impact and Commercial impact. Crowd ticked all the boxes and have made it as part of one of the 9 selected established businesses.
Our new online conference platform, GoDigital Expo, has made the cut. Due to the national lockdown, many businesses had to quickly adapt, changing how they originally led their face to face meetings. Experience and technical knowledge of virtual events was instantly needed in order for businesses to survive. Along came GoDigital Expo!
As an ambassador for UK creativity, being seen as a CIC CreaTech One to Watch 2021 would enable us to prove our own commitment to producing exceptional work, and provide us with even greater authority as a global spokesperson for the UK. The award would not only boost our own potential to secure new business, but would help open the door for other UK agencies looking to export their creativity. By having the recognition of the CCI we would use our platforms to express the importance of the award, and how it improves a companies standing around the world.
See the full CreaTech Ones To Watch 2021 list
If you'd like to run a technical challenge past our team, then get in touch here.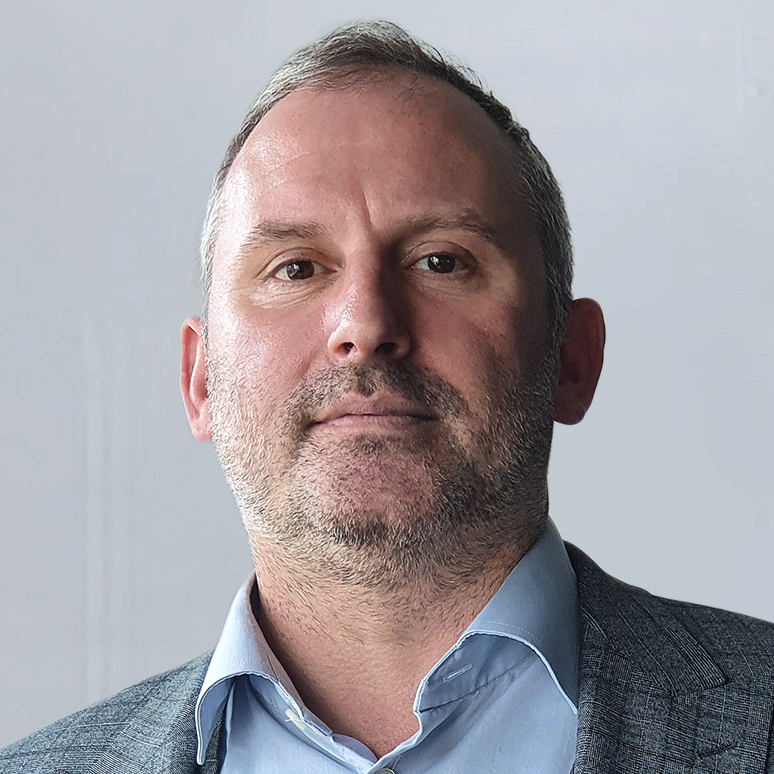 Jamie has a passion for digital, and leads a team of designers, content creators and programmers that constantly push the boundaries in the world of digital.