Global digital marketing agency Crowd have just landed the global account for Expense Reduction Analysts (ERA), a worldwide organisation specialising in recovering cash-flow from clients' supplier bases.
With offices in over 30 countries, ERA are acknowledged as world leaders in their field, achieving optimised supplier relationships for companies across the entire spectrum of business sectors. Achieving average savings of 10-30% for their customers, ERA's work is effectively self-funding, enabling clients to grow their businesses secure in the knowledge that their cost bases are fully optimised for sustainable, long-term growth.
A truly global agency, Crowd now have two offices in the UK, two in the US and one each in Dubai and Canada, with a seventh due to open later this year in Hong Kong. The international aspect of Crowd's offering was instrumental in their success in winning the ERA account - working in more than 20 languages, ERA's website and social media operations called for an agency that could offer a genuinely global reach and scope. With clients in Dubai, America, Chile and France, to name but a few, Crowd's team are well-versed in assembling multi-lingual solutions that transcend cultural and linguistic barriers, applying their award-winning creative talents to deliver design concepts that push boundaries and change perceptions.
Innovative design - both on a visual and conceptual basis - also lay behind ERA's decision to appoint Crowd. Designing solutions that look fabulous is relatively easy... the tricky bit - especially when working in multiple languages - is getting the engine and the architecture to work seamlessly across multiple geographies. With a proven track record and compelling creative proposals for the ERA account, Crowd's credentials were truly compelling.
As designer Lee Poynter commented, "Working on so many different language platforms, the ERA account presented a fascinating creative challenge. Although we developed multiple solutions, it was one design concept that we kept coming back to - aesthetically, creatively and technically it stood head and shoulders above the rest. We were absolutely thrilled when the client agreed."
Work on the ERA account is already underway, with a launch date for the new global website pencilled in for September 2017. Do you have global ambitions for your company?
Then get in touch with Team Crowd and let's build something amazing.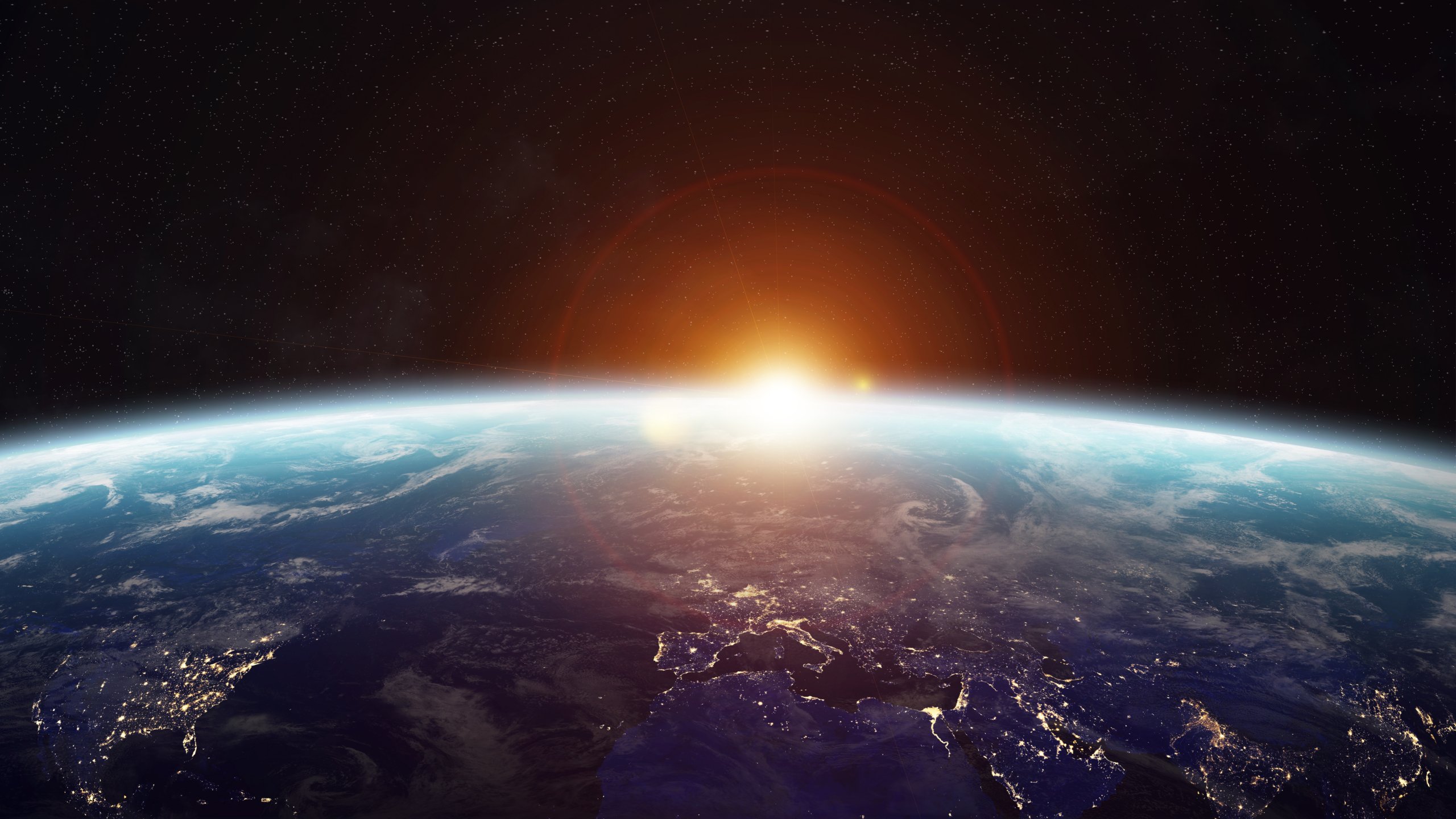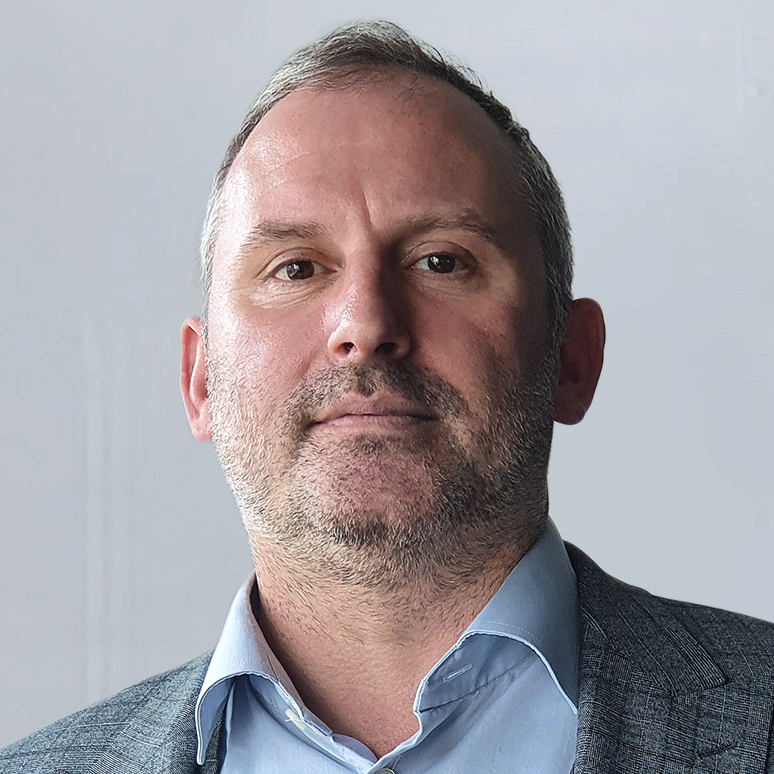 Jamie has a passion for digital, and leads a team of designers, content creators and programmers that constantly push the boundaries in the world of digital.