In March 2019, two dedicated non-profit organisations Plastic Oceans International, a long standing client of Crowds and Breathe Conservation - are collaborating to 'Swim Against Plastic', a global campaign to raise awareness about plastic pollution. Crowd are also very happy to be co-sponsoring the swim to show our support for such an important cause.
Some of the Crowd team is currently in South Africa shooting a promotional video for 'Swim Against Plastic' before heading to Easter Island or Rapa Nui to capture the main event.
The campaign will start at the iconic Easter Island where South African endurance swimmer, Sarah Ferguson will attempt to become the first person ever to swim the 40 mile perimeter around the island.
As well as Ferguson's courageous attempt at an incredible feat of endurance, Plastic Oceans and Breathe Conservation have organised beach clean-ups with local schools and communities in the area as well as holding educational forums with the local people. The two non-profits will also be holding events to listen to the locals of Easter Island to find out what is truly happening with micro-plastics and waste management on the island.
Sarah Ferguson will be spending 24 hours in the waters of the Pacific Ocean in her attempt at breaking the world record, however, this won't be the South Africans first time taking on a mammoth swimming challenge, neither will it be her first time fighting against plastic.
In July 2018, Ferguson swam 100km over six days in the Elephant Coast Swim Series and in 2017 became the first African woman to swim the Ka'iwi Channel crossing, a distance of 58km.
There is a reason that Plastic Oceans and Breathe Conservation have zeroed their attention in on Easter Island: it has one of the world's highest concentrations of microplastic and 20 tonnes of waste are produced per day due to growing tourism in the area.
About Plastic Oceans International
Vision
To end plastic pollution.
Mission
Inform on the topic of plastic pollution.
Inspire people to care about the issue and desire to be part of the solution.
Incite action on real solutions that will shift the global reliance on plastic.


Goals
Create Awareness initiatives developed around film and other content targeting school children, corporate influencers, policy makers and consumers.
Why the Plastic Oceans mission is important
Over 300 million tonnes of plastic are produced annually
Over 8 million tonnes of plastic are dumped in the oceans annually
Less than 10% of all plastic gets recycled


You can find out more about Plastic Ocean and 'Swim Against Plastic' here: https://swimagainstplastic.com
Further coverage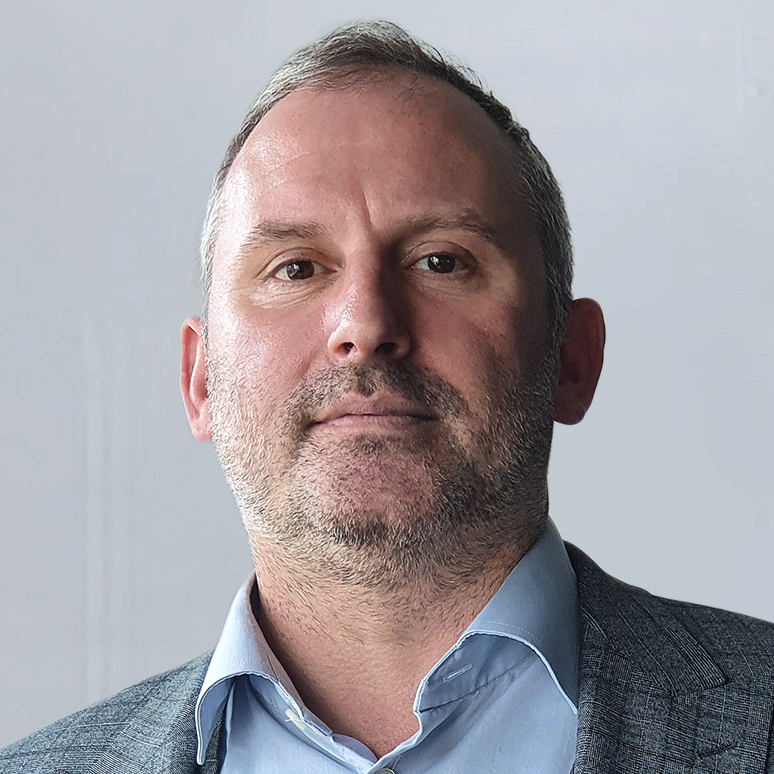 Jamie has a passion for digital, and leads a team of designers, content creators and programmers that constantly push the boundaries in the world of digital.