Crowd are now into their second year of serving as the agency of record for the North Coast Tourism Council of California, which is one of 12 official tourism regions designated by Visit California.
The Council, more commonly referred to as The North Coast, is comprised of Del Norte, Humboldt, Lake and Mendocino counties - all reachable within a two to four-hour drive from San Francisco. They make up one of the most beautiful and sought after regions to visit in the United States, which is home to over 300 miles of stunning Pacific coastline, over 100 award-winning wineries and breweries, mouthwatering farm-to-table dining, abundant wildlife, a thriving arts and music scene, and the majestic Redwood forests - including the iconic Redwood National Park.
Crowd puts their talent and extensive experience in destination marketing to work in providing an eclectic mix of services that includes: website maintenance, blog writing, email marketing, SEO, Adwords management, graphic design, social media management, brand development and general marketing strategy.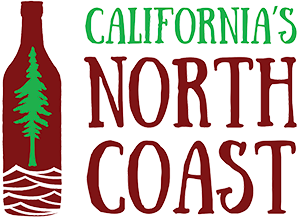 "Few places capture the imagination and a grand sense of adventure as The North Coast does," said Tod Hardin, Crowd's Managing Partner for North America. "It's thrilling to be telling their stories and collaborating with their team to bring those stories to a global audience."
Thus far, the relationship has produced stellar results that include:
148% increase in social media followers
1,084% increase in social media engagement
97% increase in engaged visitors to their website
62% increase in email capture
A new logo design
50% increase in membership


In addition to the four counties, The North Coast is also represents all tourism-based businesses in the region, which Crowd interacts with on a regular basis. This includes hotels, restaurants, casinos, wineries, annual festivals, retailers and more. Stakeholders can join the Council as Associate Members, a program that Crowd continues to develop with Richard Strom, Executive Director of The North Coast.
"Hiring Crowd has enabled us to move to a new and higher level of engagement on every portal. We have seen up to 50% year to year growth on analytics. But the numbers are only part of the story. Crowd has been there for us when needed, often at the last minute. They are reliable, creative and a pleasure to work with. They write well and most importantly, they "get it". I am increasing my budget with them by 50% next FY in recognition of their success and with the knowledge that they can do even more with increased funding."
With tourism continuing to expand in California, in particular from the international sector, maintaining the competitive edge is as important as ever for The North Coast. Crowd looks forward to continuing this journey and exploring new approaches for increasing visitations to The North Coast.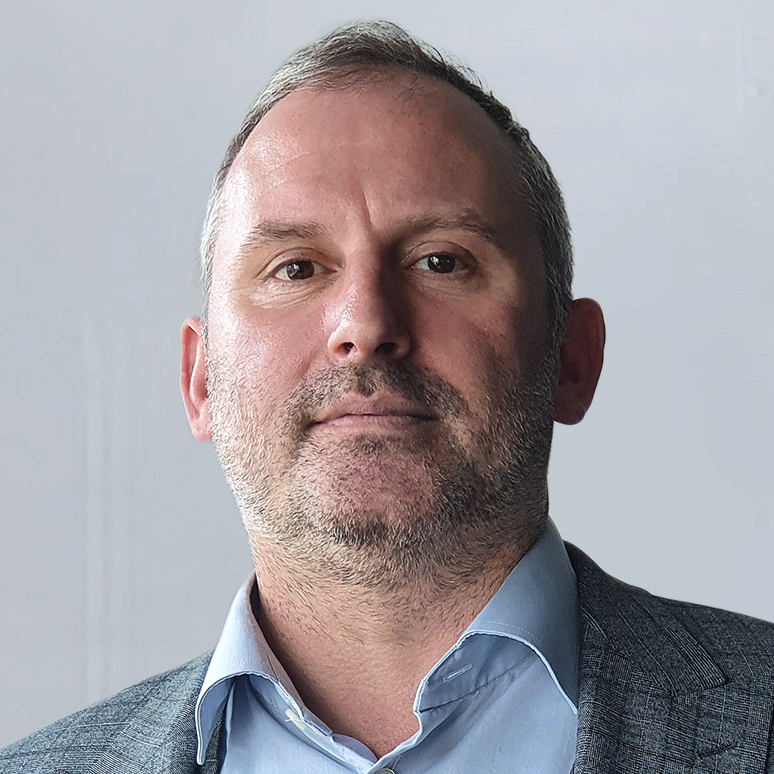 Jamie has a passion for digital, and leads a team of designers, content creators and programmers that constantly push the boundaries in the world of digital.