Crowd have been working with Ras Al Khaimah for nearly 12 months providing a range of marketing services that has truly been a team effort across our global offices.
We're delighted to hear that our contribution has helped to bring a record number of visitors to the region with almost 118,000 arrivals during August 2019. This is the highest number of visitors in a single month to date.
Ras Al Khaimah is the UAE's northernmost Emirate and offers culture, stunning views and world-class resorts and hotels. The Crowd team experienced the location first hand to give us inspiration for the creative required to highlight the unique experience that Ras Al Khaimah provides.
The resulting campaign which included pay per click banners and radio advertising (and will also include a new website due to launch soon) brought the region to the public's attention attracting both staycation and international visitors.
We continue to work with the Ras Al Khaimah Tourism Development Authority and look forward to building on this success next year and into the future.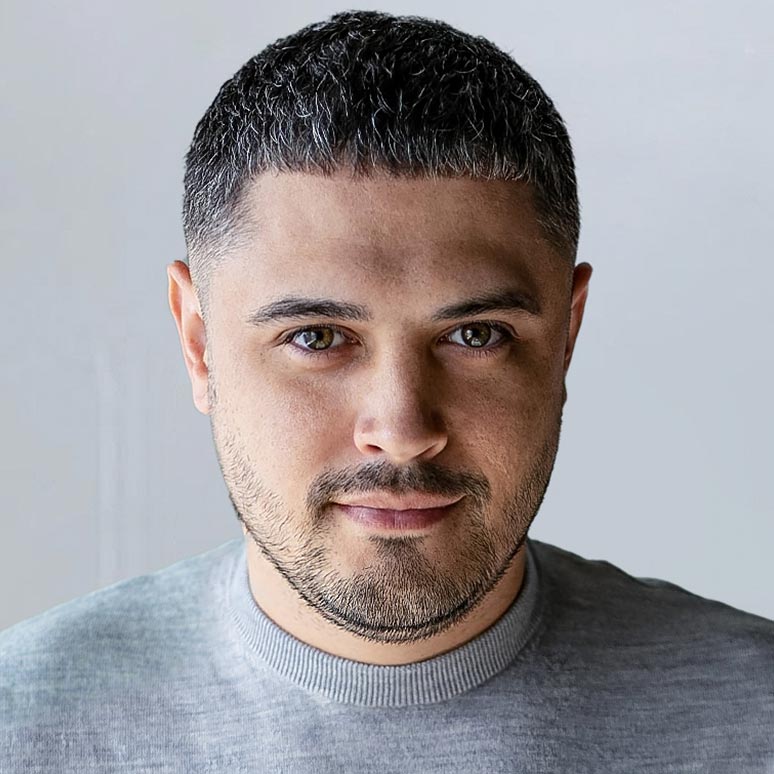 With a background in design and visual communications coupled with a global mindset, Tom takes creative design to an unparalleled level. During his time at Crowd, Tom has successfully led design teams to new heights with raw creative ideas.