Earth's Ekko is a new film from Plastic Oceans International. Aimed at children from 5 to 10 years old, the film presents the issues facing the world's seas in a fun and engaging way through the use of animation and live action, songs and easy to follow science introduced by a friendly sea creature called Ekko.
Ekko's name refers to the character's eco-friendly mission and echoes Earth's message that human actions are impacting the planet and that action must be taken, however small to look after the world for future generations.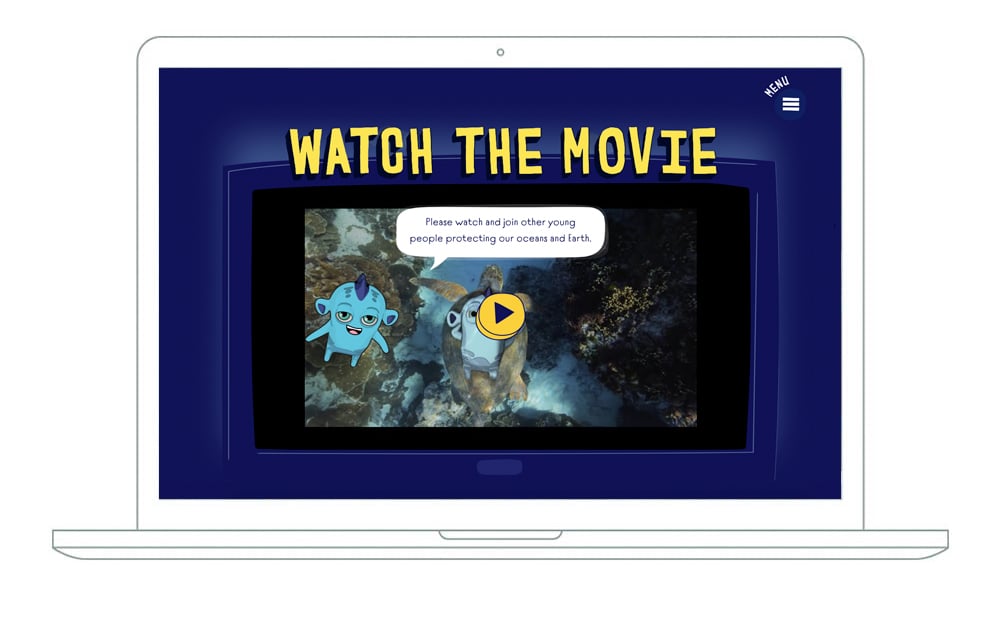 To support the launch of the film, Crowd were briefed to develop an online home which not only includes the complete short film, but also provides a fun environment to find out more about the issues discussed. Aimed at schools and parents, the site covers key themes on plastic use which can be discussed and applied at home and in the classroom.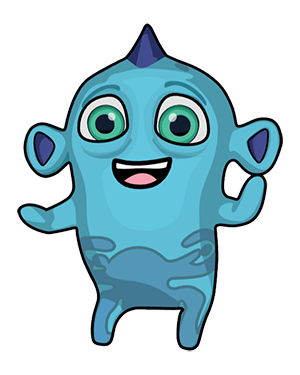 Just as in the film, we brought Ekko to life using animation allowing him to guide visitors through the one page site. We decided to keep things simple using a simple scroll mechanic to trigger on screen activity in favour of traditional navigation. This allows us to guide the visitor through the content in a specific way, delivering a rewarding experience for all ages.
Crowd also worked on publicity materials to promote the film in the form of posters to be used online and at film festivals around the world.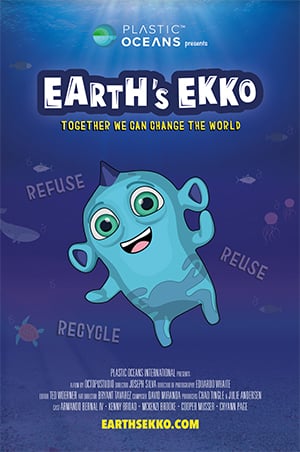 Global Head of Design Lee Poynter said: "Working with Ekko and our friends at Plastic Oceans has been a pleasure. It's always fun to step outside the corporate advertising world and do something aimed at a younger audience and with such an important message attached, it's been very rewarding to see the Ekko project come to life."
"As the person leading the Earth's Ekko production, it was important to me that we present it online in an engaging, fun and informative way," said Julie Andersen, Global Executive Director for Plastic Oceans International. "As usual, I knew Crowd would do a great job, continuing their four-plus years of producing stellar results for us."
Check out Ekko's message on the Earth's Ekko website here, you may just learn something!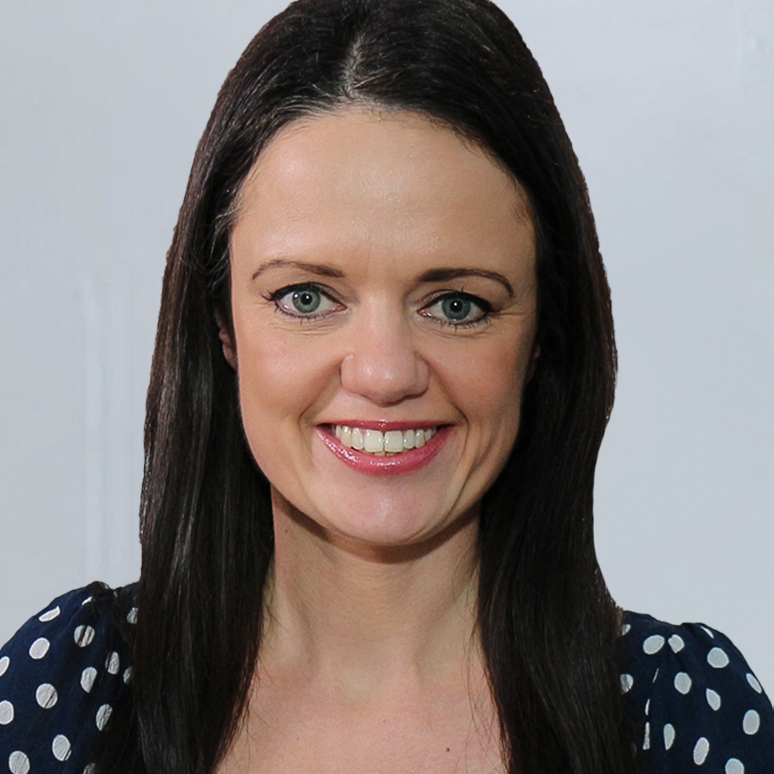 Emma has been leading specialist digital teams in different global markets to deliver a world-class product for clients. She has experience across travel, entertainment, automotive, retail and consumer electronics sectors.