On the 14th November 2018, Crowd attended the second day of the Facebook Community Boost event at Millbank Tower, London.
Facebook set up their Community Boost events over a year ago and have since been on a worldwide tour helping small businesses understand how they can better export themselves and their products internationally.
As well as helping entrepreneurs learn how to export their business, the Community Boost events aim at giving Facebook users a better understanding and insight into how to use Ads Manager.
The day started off with a very interesting talk from four entrepreneurs in sectors from fashion and gourmet food to audio engineering.
Each of the four speakers use Facebook as a core marketing tool, and as such were telling their stories and how the platform had helped expand their businesses, not only in the UK, but around the world.
As well as having speakers from business owners, the Deputy Head of UK Marketing at the Department for International Trade, Umair Ahmad gave a very interesting presentation on why it is so important British businesses continue to grow the amount we export, especially with the looming pressure of Brexit.
We had a great time hearing from some of the industries best and look forward to having a close relationship with Facebook in the coming years. If you are on the lookout for an agency that can fulfil all of your creative marketing needs, then please get in touch with us today!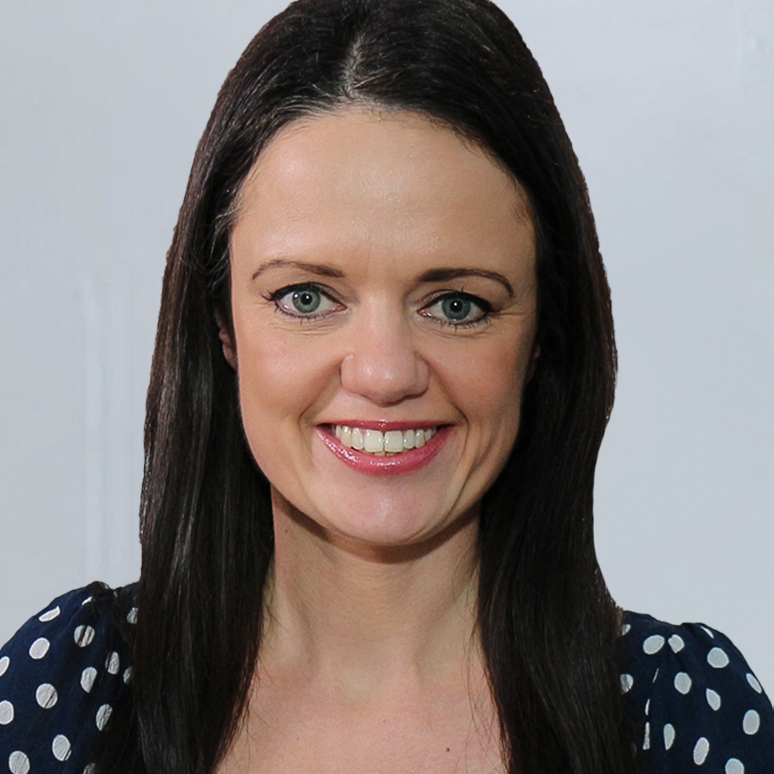 Emma has been leading specialist digital teams in different global markets to deliver a world-class product for clients. She has experience across travel, entertainment, automotive, retail and consumer electronics sectors.