Crowd are delighted to end the year with a mention in the new issue of Fused Magazine which is dedicated to Great British Design and released to coincide with Hong Kong Design Week which we were privileged to attend.
With an introduction from Sir John Serrell, the issue highlights some of the best creativity from all areas including art, architecture, product design and consultancy and it's in the latter that we received a mention as being one of the key proponents in the UK.
We have always put design at the forefront of our work ensuring that the work we deliver continues to position our clients at the forefront of design - ensuring that usability and clarity of message is retained.
Our talented, tight-knit design team have been working closely together for several years and hold daily meetings to share insights and inspiration. This has resulted in some great work which typically gets the seal of approval from clients on first viewing.
All our designs are developed with the latest thinking incorporating usability best practice, colour psychology and layout principles, so whether it's a website, app or print publication, our clients can be sure that whatever channel they are used on, our design will deliver their message with style and clarity.
As Export Ambassadors and key proponents of British Design, we continue to sell creativity all over the world. Why not get in touch and discover what we can add to your creative project?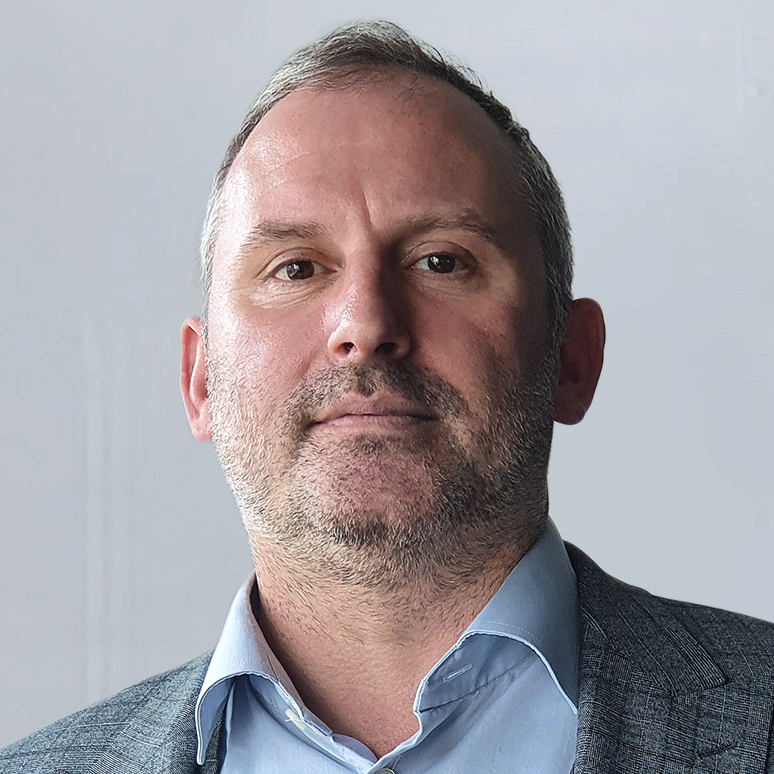 Jamie has a passion for digital, and leads a team of designers, content creators and programmers that constantly push the boundaries in the world of digital.