Solar Power International (RE+ events) is the largest renewables tradeshow in North America, held at the Anaheim Convention Centre, where technology and innovation meet, connecting professionals that represent over 24 segments of the industry.
This is where Crowd Europe's client, Trina Storage, took center stage at SPI, where they premiered both their in-house product – The All-New Elementa as well as their dynamic North American team.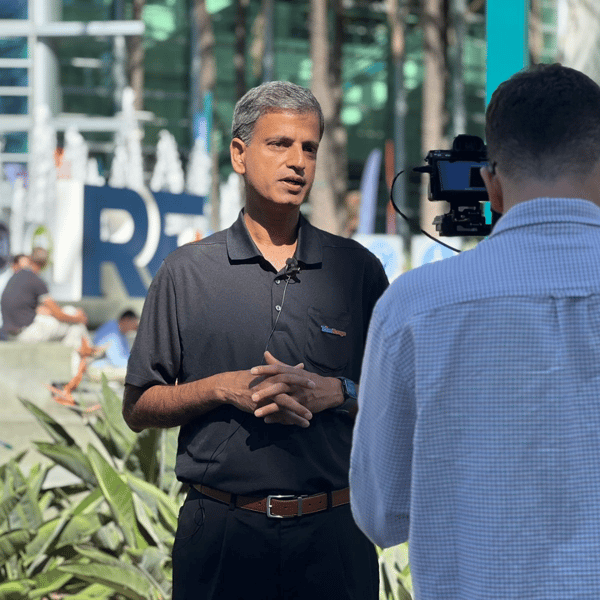 With the rise of renewable energy, the demand for storage solutions is growing rapidly.
Trina Storage was thrilled to be presenting its battery storage products and solutions to the North American market and in doing so, leading the energy transition through Storage.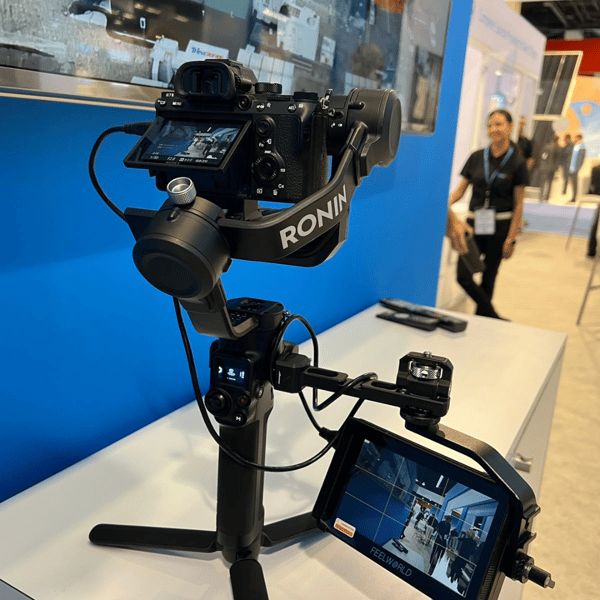 Crowd Europe supported Trina Storage every step of the way.
With numerous successful events held in the last year, Crowd Europe was delighted to amplify Trina Storage's debut.
Here's what went down pre, during, and post, SPI:
Along with video production and social media posting at the event, Crowd Europe also assisted the campaign with:
Email marketing strategies

Paid media

Microsites and copywriting

Jaw-dropping designs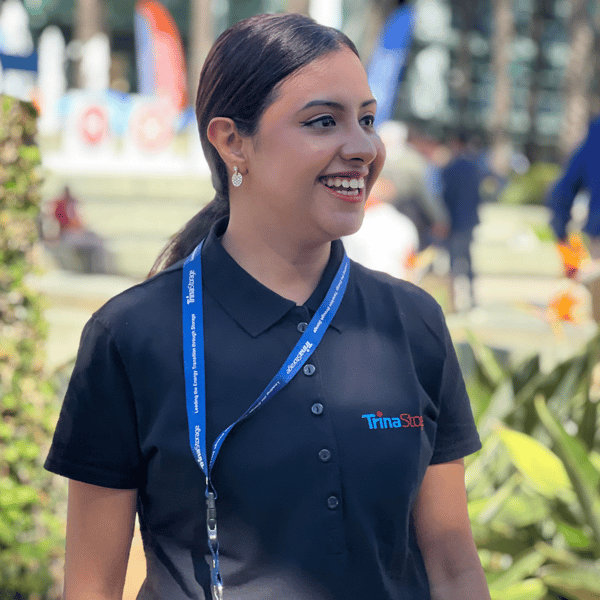 Congratulations to Trina Storage and #TeamCrowd, another event, another success.
We look forward to the next one!
Do you have an event coming up that needs out-of-the-box amplification?
Get in touch with #TeamCrowd, we've got you covered.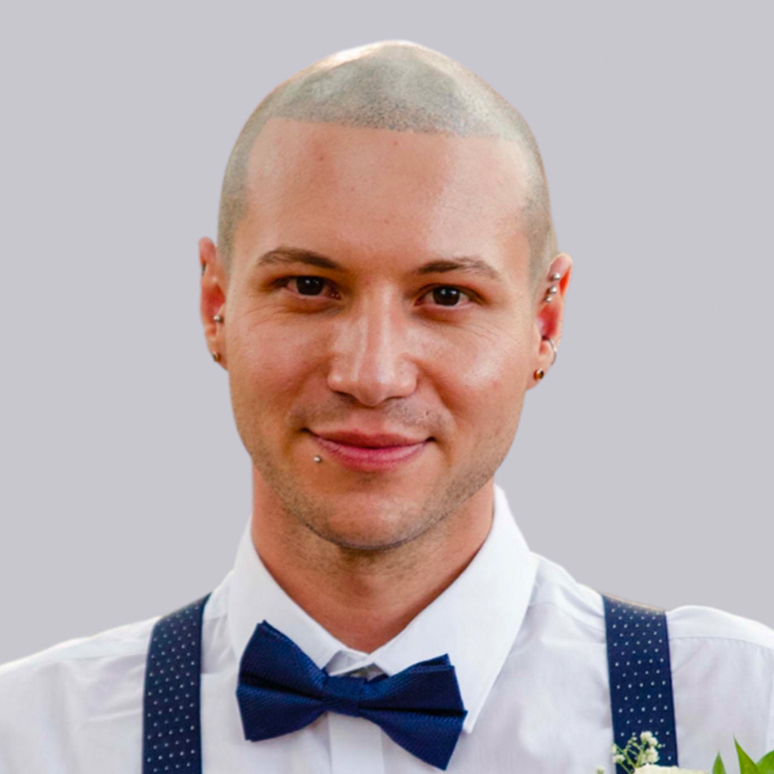 Kyle has helped amplify brands on social media, across the board, building solid client relationships and adapting and taking unique approaches to the ever-changing social sphere.