Crowd Dubai have been working with UAE based company Sun & Sand Sports to deliver a campaign based on Nike's ' You Can't Stop Us' initiative. The short film highlights the inclusive nature of sport and its power to bring the people of the world together, especially during this challenging year where sports of all types have been impacted by the pandemic.
For Sun & Sand Sports, Crowd created a microsite to act as an engagement hub for people across the UAE and Saudi Arabia. The microsite contained a calendar of online training sessions lead by Nike trainers on YouTube and Instagram which could be followed at home safely during periods of restrictions.
The calendar was designed to be shareable between friends on WhatsApp groups therefore bringing people together in physical activity and reflecting the core values of the Nike campaign.
The UAE site was available in English and the KSA site was also available in Arabic; reflecting the market and bringing the campaign to as wide an audience as possible. Unique content was provided by Sun & Sand Sports for each market.
The campaign brought together three key pillars of digital marketing that Crowd love: social media, content and a technology platform that brought the elements together for the physical and mental wellbeing of our audience.
If you have a great idea that will make the world a better place, we'd love to hear it.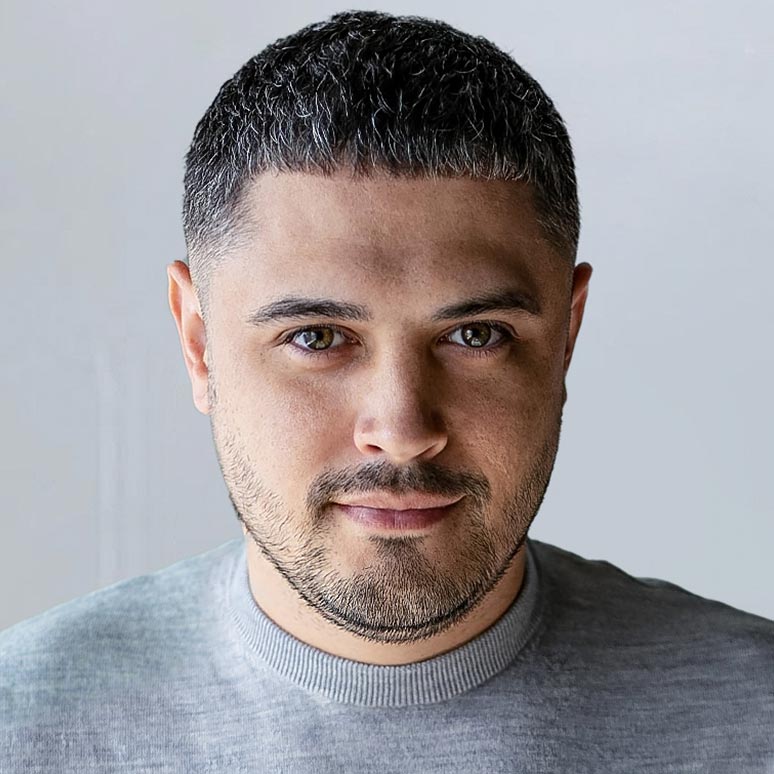 With a background in design and visual communications coupled with a global mindset, Tom takes creative design to an unparalleled level. During his time at Crowd, Tom has successfully led design teams to new heights with raw creative ideas.