PLAYERUNKNOWN'S BATTLEGROUNDS (PUBG), the hugely successful online battle royale game, have engaged Crowd to deliver a design contest based around the winner's celebration phrase: Winner Winner Chicken Dinner.
With a microsite and email element, there are three stages to the contest. The first allows anyone from the eligible countries to submit a design themed on the victory motto. These designs are whittled down to the best 5 as chosen by PUBG and these are then put to the community vote.

PUBG's Contest Video The winner of the design contest will win $2,000 and a rendering of their design as a plush toy with more prizes allocated at random for those who participate in the voting phase.
As well as creating the landing page and voting system, the campaign will be delivered with a full set of email and social media collateral designed and built by Crowd in line with PUBG's branding.
The contest is focused on the NA and EMEA markets and so the site and associated communications are available in 5 primary languages for PUBG fans: English, German, French, Turkish and Russian. Once the contest has been won, we've made it easy for the platform to be reused for future campaigns; extending the ROI on the initial development costs.
Unfortunately, the Crowd team aren't eligible to enter the contest, but we're really looking forward to seeing what the PUBG players come up with. It runs from the 26th August until voting closes on 13th October.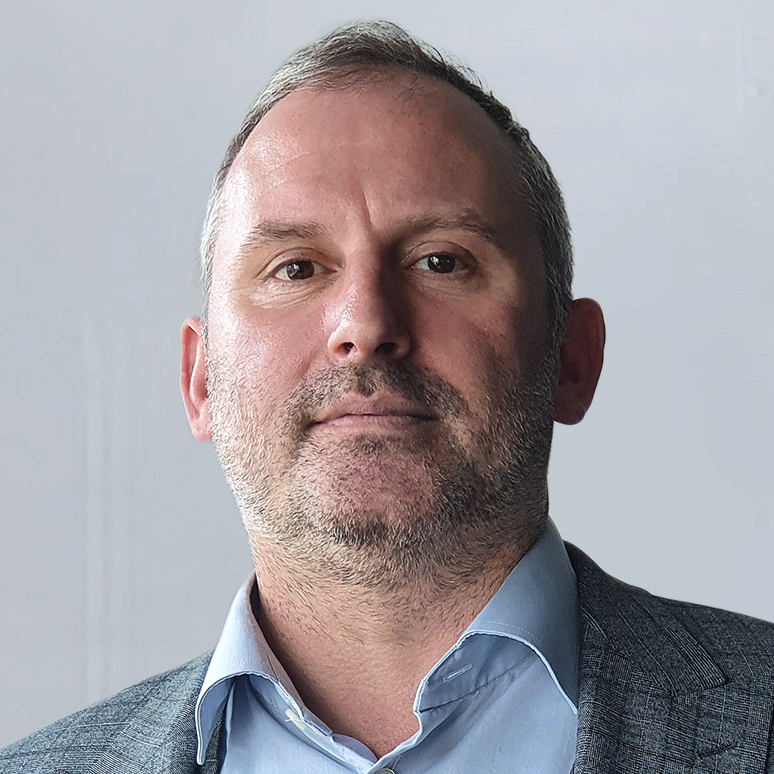 Jamie has a passion for digital, and leads a team of designers, content creators and programmers that constantly push the boundaries in the world of digital.