"Leaders never stop learning.": a quote that Crowd live by and one that's also familiar to our clients The Learning Quest for whom we've just delivered a new website.
Operating in the UK and Dubai and managed by Julia Macmillan, The Learning Quest provides a range of training and personal development services to businesses with the aim of resolving issues and improving operations through better working skills.
With a new brand finalised, Julia needed a new website to show it off and that's where we came in. The responsive site delivers an immersive experience which gets across the key services of The Learning Quest with clear ways of getting in contact to discuss your businesses needs.
With subtle use of animation and a focus on typography and impactful photography, Crowd's designers have created a website that conveys an air of modern corporate culture and professionalism that is sure to appeal to The Learning Quest's future clients.
Certainly Crowd's leadership team will be making use of The Learning Quest's services as we continually adapt and grow to be the best we can be.
If you're looking to give your business a boost with a new website, then contact us and if you think your leadership skills could do with a brush up then why not head over to the new The Learning Quest website?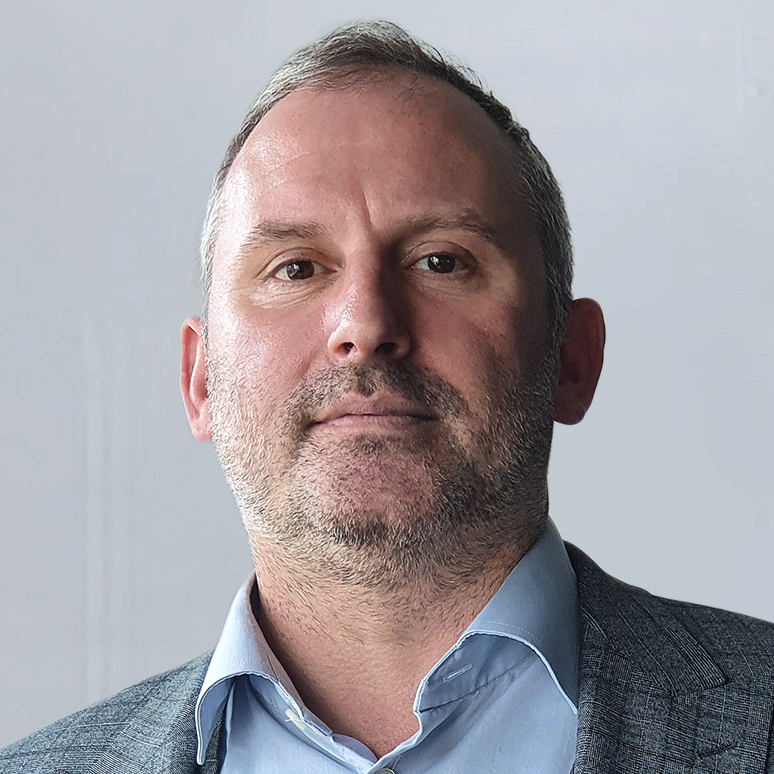 Jamie has a passion for digital, and leads a team of designers, content creators and programmers that constantly push the boundaries in the world of digital.