Our recent launch has a touch of star power as we unveil the new website for Brit and Grammy Award winner Joss Stone.
We've been working with Joss on her new site for a few months as we wanted to deliver something that's a bit special and conveys Joss as artist, philanthropist and the general epicentre of positivity that she is.
As well as being the primary source for Joss news, events and merchandise there are some extra features we are particularly proud of. To highlight Joss' self funded world tour where she played in every country in the world, we've built a 3D planet that allows visitors to find details of gigs and the charities that Joss encountered along the way. We also built a Positivity Wall which allows fans to share little 'wins' from their lives with others; bringing a little sunshine, which we could all use even at the best of times.
With sections highlighting Joss' successful podcast (A Cuppa Happy) and live streamed cooking shows (Cooking With Joss), the site is truly a hub where old fans can gather and new ones can get up to speed.
The site also highlights Joss' charitable work through her Foundation which continues to support many worthy projects around the world.
With a new baby just arrived and an album on the way, 2021 is going to be a busy year for Joss and updates and new features are on their way.
Our Global CEO Jamie said: "Crowd have had a great time working with Joss on her new site. Joss' infectious positivity is just what the world needs right now and if fans can connect through the site, then we feel like we've helped to make the world a better place."
We'll hand over to Joss herself for the last word…
A post shared by Joss Stone (@jossstone)
Visit the new Joss Stone website here or get in touch with us if you have a project you'd like to discuss.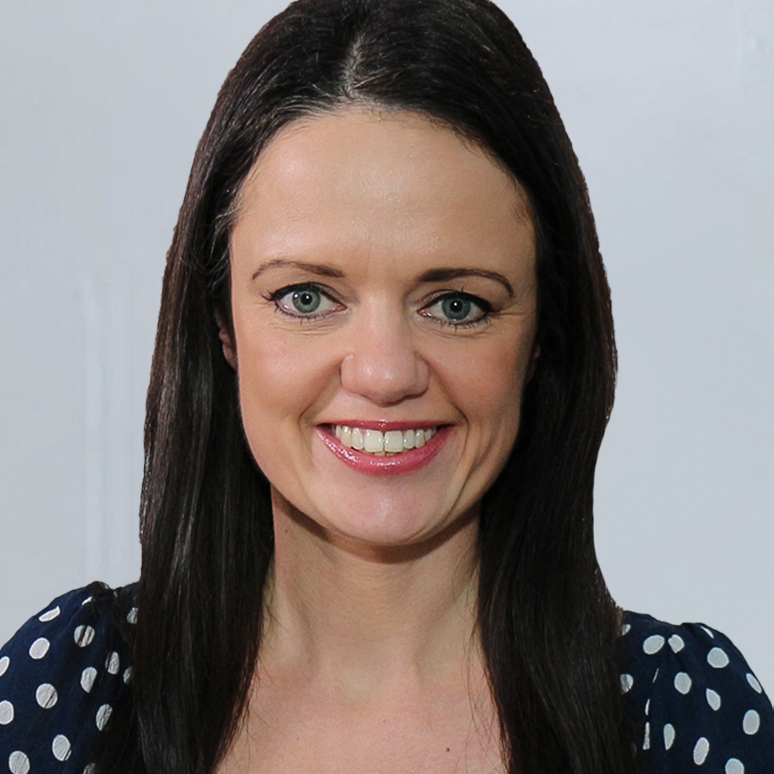 Emma has been leading specialist digital teams in different global markets to deliver a world-class product for clients. She has experience across travel, entertainment, automotive, retail and consumer electronics sectors.