Crowd's creativity helps ERA stand out in their market with a dynamic and exciting proposition.
Expense Reduction Analysts (ERA) is one of the world's leading consultancy brands, helping a wide range of businesses sectors improve their performance and take advantage of cost saving opportunities.
In 2018 Crowd were briefed to create a new creative proposition to replace their long-standing strap-line 'Find extra profit' to better convey the many benefits ERA consultants deliver to their clients.
The new strap-line 'Value Through Insight' was inspired by the fact that ERA's consultants offer unique insights that can help businesses reduce costs in many different ways. The new positioning became part of a brand-new suite of marketing materials and was launched to ERA's global network of consultants with company conferences and webinars.
The new proposition was applied to existing websites (built by Crowd previously) which is accessible in 32 different countries and relevant languages.
Illustrating the flexibility and ease of updating WordPress sites even with many different variations and languages. To bring the idea to life, Crowd also created a VR experience. Consultants were given branded VR headsets that immersed clients into business environments. As the client explored the office or factory space, icons appear to show the type of insights ERA consultants can provide in saving their clients money.
This type of promotional activity certainly leaves a lasting impression with would-be clients.
You can explore the desktop version of the VR experience here.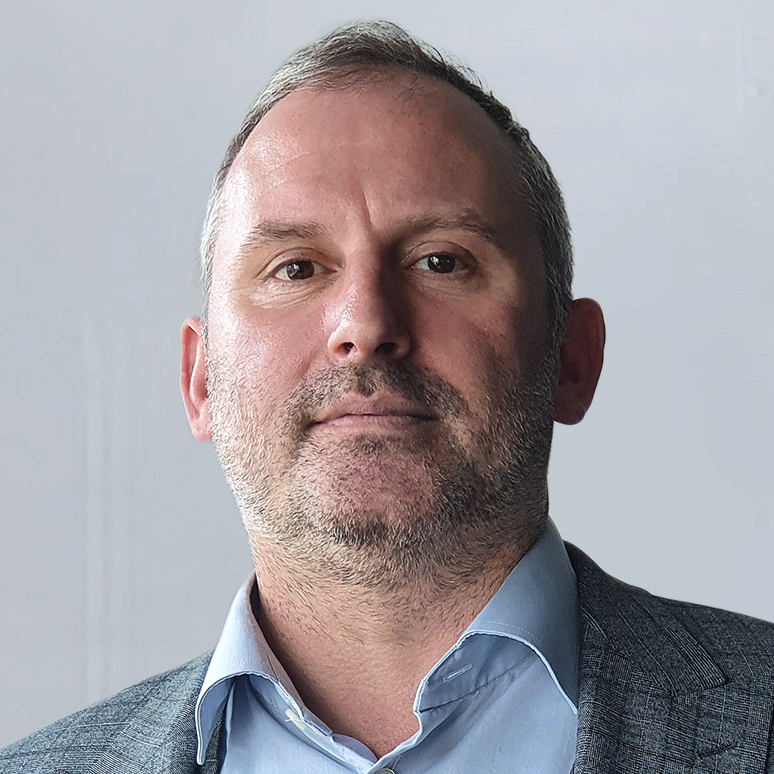 Jamie has a passion for digital, and leads a team of designers, content creators and programmers that constantly push the boundaries in the world of digital.