Crowd has been working with the global mobile phone brand OnePlus to create a new campaign called 'Battle of Ringtones'. OnePlus members were invited to show off their creative skills to produce their very own ringtones or notification sounds. These were then shared on Youtube and judged by a panel of industry experts.
The best 2 ringtone entries receive a brand-new pair of OnePlus Buds Pro, and the best notification sound entry receives a pair of brand-new OnePlus Buds Pro. The top 10 entries will receive 500 RP, and all other valid entries will earn 100 raffle points to be redeemed against OnePlus products.
The campaign has been a great success, with 300 OnePlus members sending in ringtones and notifications to wow the judges. And with the competition now closed, we can't wait to hear the incredible tunes the OnePlus community has created.
Need a punchy campaign to help create a noise in your sector? Speak to us today!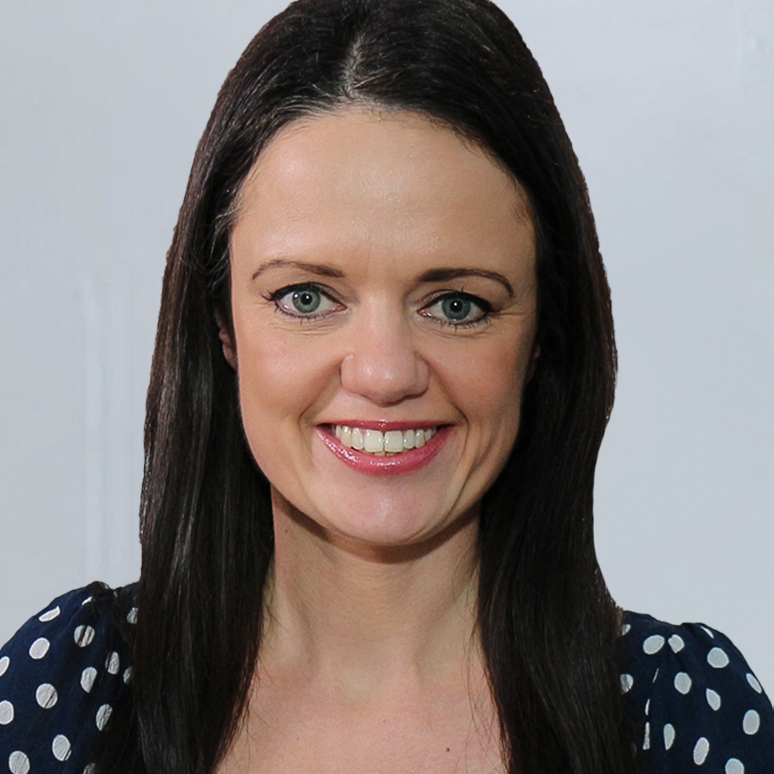 Emma has been leading specialist digital teams in different global markets to deliver a world-class product for clients. She has experience across travel, entertainment, automotive, retail and consumer electronics sectors.