The Department of International Trade's Export Strategy is an initiative aimed at helping British businesses to explore and make the most of opportunities to market themselves globally. Export Champions have been selected as a crucial part of this strategy to encourage, educate and inspire businesses to begin this journey, and we are proud that Crowd has been chosen as a Champion for the third year running.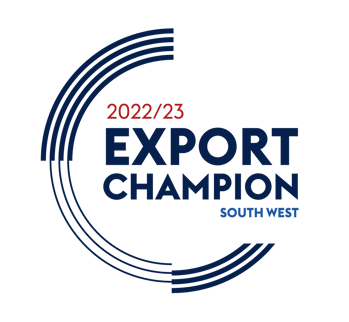 We are one of the 30 champions of the South West region of the UK. There is a program of events and materials available to help businesses to realise their growth potential. As members of the Export Champion community, we are helping to create a movement that inspires more UK companies to grow through international sales and increase their exports.
Crowd is a global company that works closely on a variety of marketing solutions with many successful results. We are proud of the work we do and are honoured to be recognised as being a great candidate for a third year running.
Take a look at our previous work with the Department of International Trade: Exporting to North America - support available for SMEs in Southern England and Export Champion Panel (Vimeo login required).
Speak to us about taking your business into new countries or global.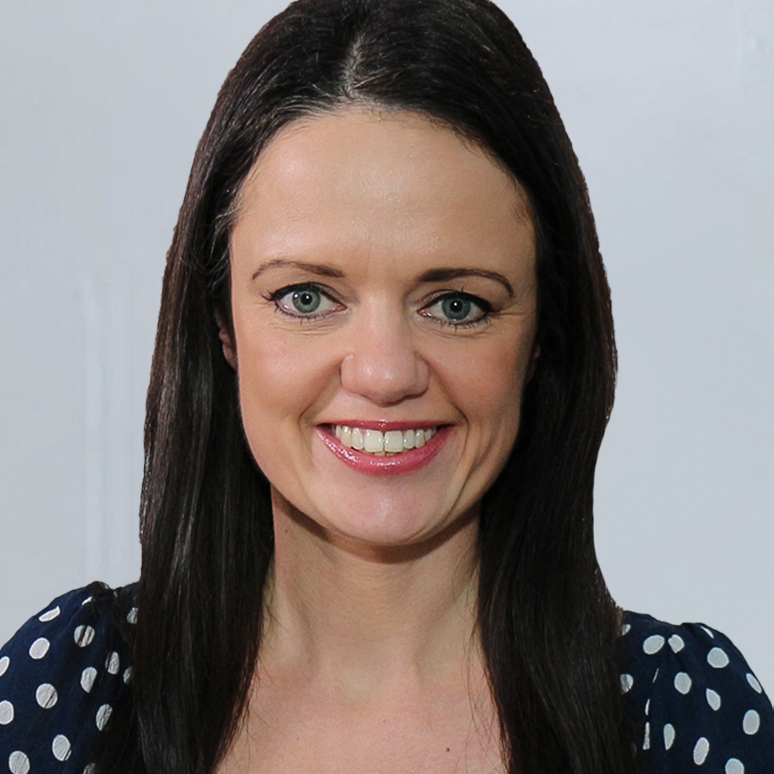 Emma has been leading specialist digital teams in different global markets to deliver a world-class product for clients. She has experience across travel, entertainment, automotive, retail and consumer electronics sectors.