It's that time of year again! So we'd like to take the opportunity to wish you all a very Merry Christmas and a Happy New Year. 2022 has been an amazing time for Crowd, and with so many great projects in the pipeline, we're incredibly excited to see what the next 12 months will bring. Our EU, US and UK teams will be having a well deserved break over the Christmas season and will be returning fully charged and ready to go in the New Year.
Crowd EU, US and UK
24th December: 9am - 1pm
25 December - 2nd January: Closed
Crowd Dubai
Open as usual
Have a great Christmas and if you do need to speak to us, contact us here.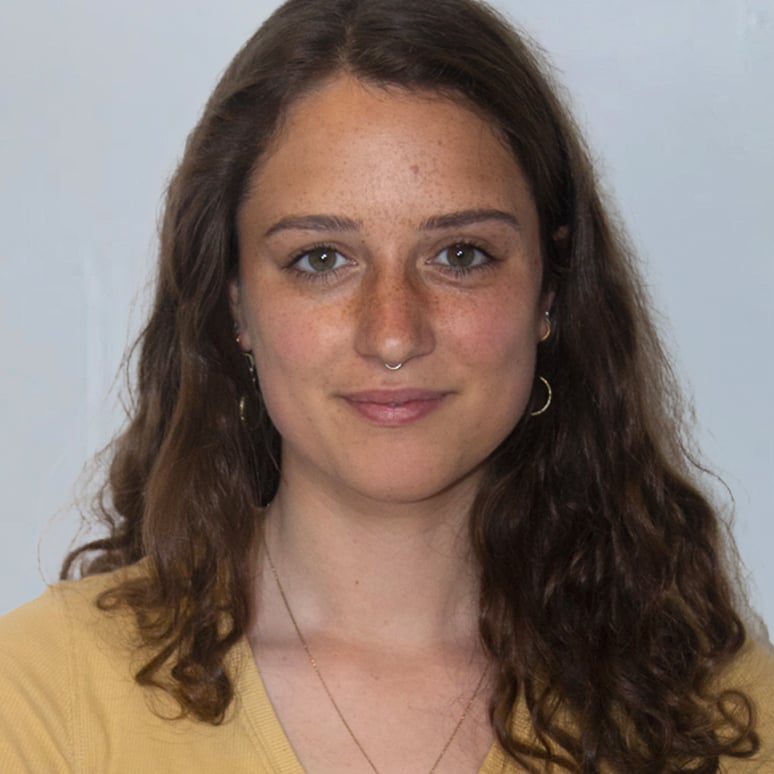 Xena is part of Crowd's Social Media team, doing research and looking after our channels. She also has a passion for sustainability and is always looking for the next best eco brand.