A new win for Crowd Dubai this week as we add the W Residences Dubai to our luxury property portfolio.
This development of 104 residences is located on the exclusive and world famous landmark Palm Jumeirah with apartments offering views of the Arabian Gulf, the Dubai skyline or both!
Having seen the award winning work Crowd has produced for other property and lifestyle companies in the UAE such as DAMAC, Modon Properties, Emaar, Eagle Hills and Mandarin Oriental Residences, we were the natural choice to provide strategy and creative thinking based on experience and results.
The apartments are sized between 5,000 and 15,000 square feet and occupy space in a landmark development offering numerous leisure facilities include a pool, health club and concierge service.
Studio Director Tom Berne said: "We're looking forward to showcasing this fantastic new development online. It really encapsulates the Dubai spirit of luxurious and good living."
The new online destination will feature a mix of imagery, video and 360 walk-throughs to provide an immersive online experience to engage and inspire prospective property owners.
Crowd have provided a range of services to the property industry in the UAE from website design to search engine optimisation (SEO) and social marketing.
Download our white paper on property marketing trends.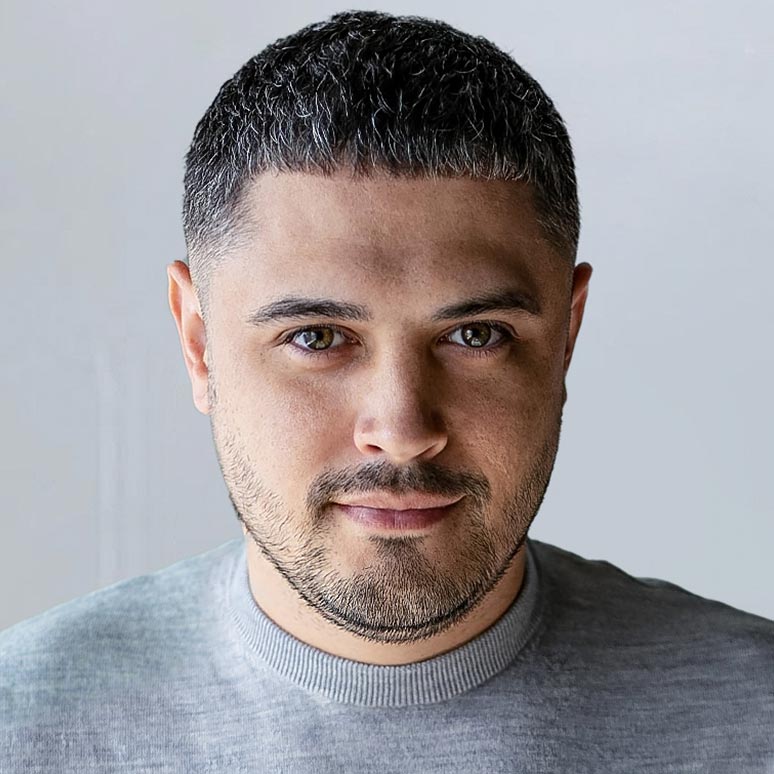 With a background in design and visual communications coupled with a global mindset, Tom takes creative design to an unparalleled level. During his time at Crowd, Tom has successfully led design teams to new heights with raw creative ideas.