Crowd have recently opened a new office in the Spanish capital, Madrid.
Led by Carmi Heyman, who will assume the role of Managing Director Spain, the new office will cover Southern Europe in partnership with our successful Northern Europe studio in Amsterdam.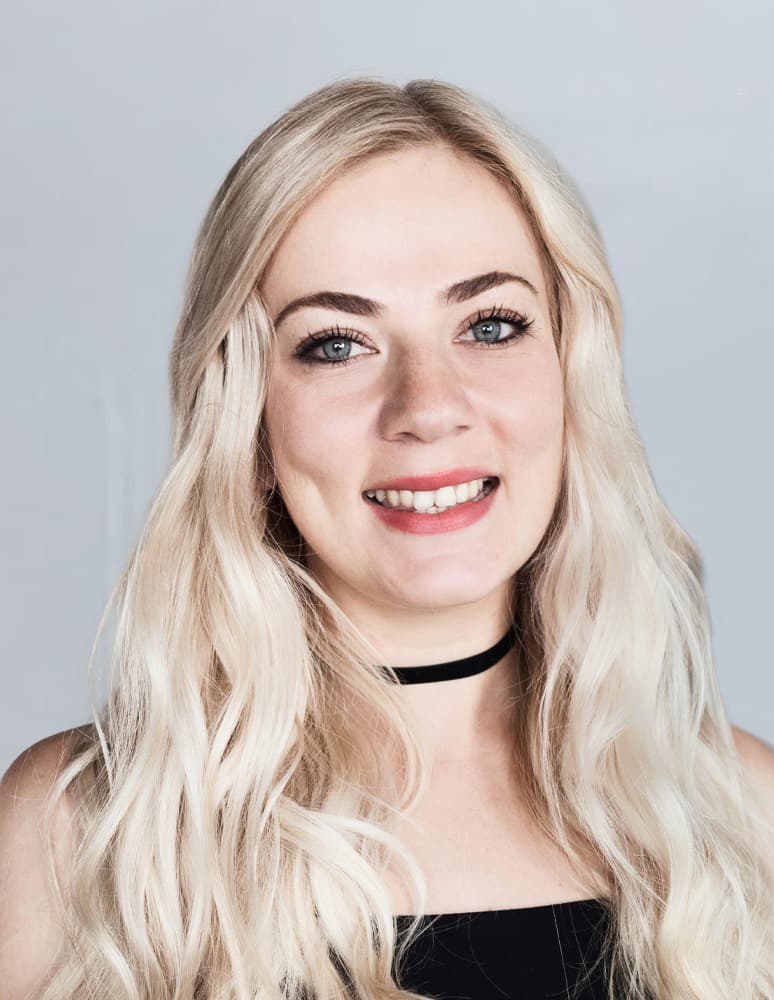 Carmi previously worked for our Dubai studio as our Social Media Director and is looking forward to welcoming new clients through the door in the heart of Madrid - when it's safe to do so. She brings a wealth of agency expertise and consultancy experience to the table, having previously worked for KPMG and BBDO.
Excited for the expansion, Carmi says: "Crowd's presence in Madrid will allow us to branch out our network and access top talent that this vibrant city has to offer. With our global mindset and hunger for new challenges, we can't wait to see what the future holds for us in Spain."
Get in touch with Carmi to find out how we can help you with your next digital project.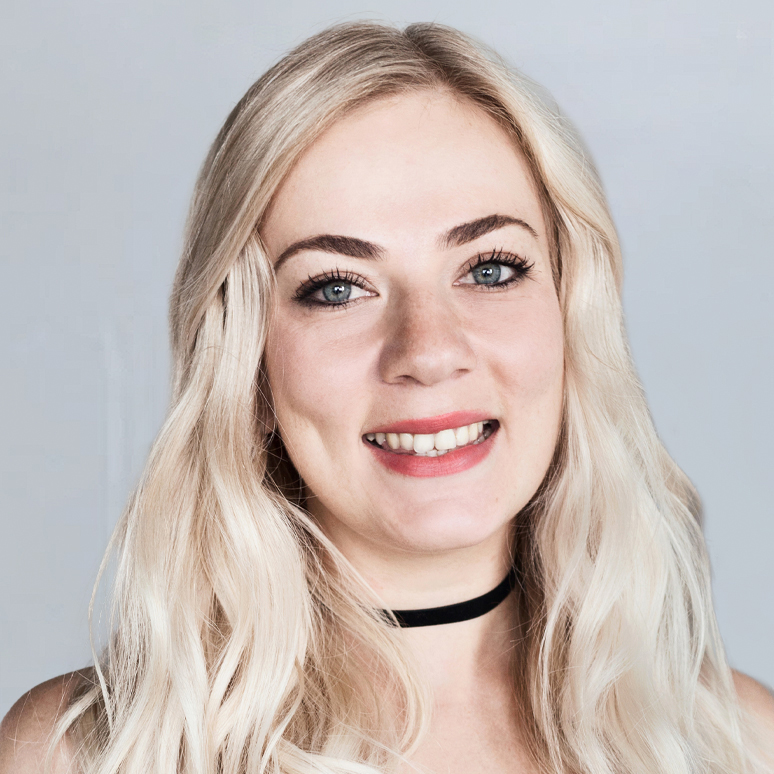 Carmi has a keenness for all things social and digital. With her experience at big players such as KPMG and BBDO, combined with her consultancy and project management skills, Carmi has helped brands reach new digital heights.