Great news! Crowd just signed off an agreement and have now become official partners with Tencent.
Tencent is a world-leading internet and technology company that develops innovative products and services to improve the quality of life of people around the world.
Tencent has four significant achievements so far:
WeChat, which is the most popular social platform for Chinese people around the world, with over 13 billion monthly active users
Tencent is the largest video game publisher in the world
Tencent Pictures has been involved in lots of Hollywood movies (Dark Fate, Wonder Woman, Top Gun: Maverick etc.)
Tencent owns a 10% stake in Universal Music. The record label includes artists such as Lady Gaga, Taylor Swift, Drake
Apart from above, Tencent Cloud is one of three Cloud services in China within the firewall. Its services are focused on international brands who want to break into the Chinese market, making them a perfect partner for Crowd.
This partnership enables us to better understand the Chinese market through solid data, to provide comprehensive services for our clients and to smoothly step into the far eastern market - China.
For more information about how to market your project in China, get in touch with Crowd today.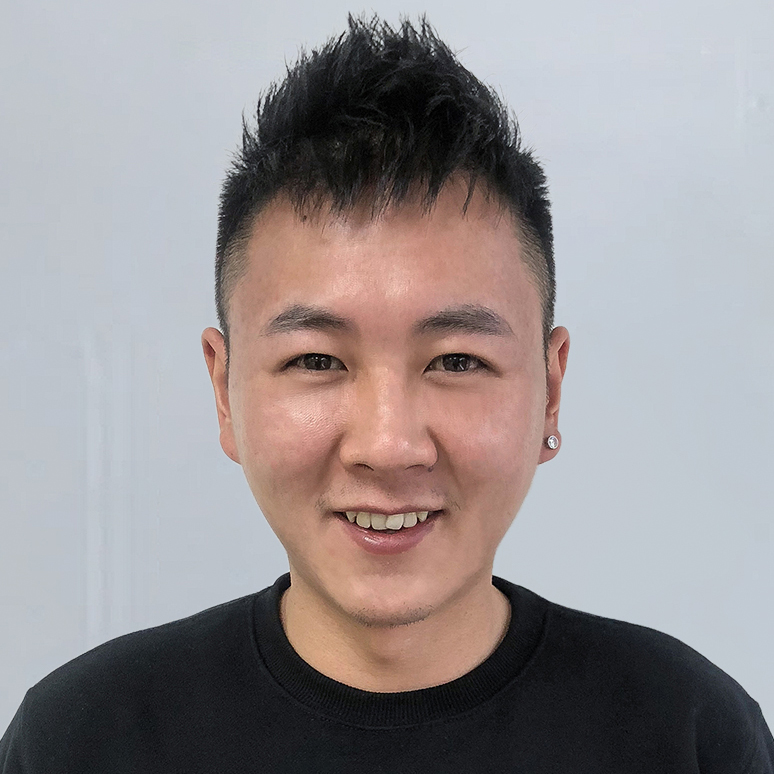 Joining Crowd after completing his Masters Degree, Jensen heads our offices in China and works with clients looking for expertise in the Chinese market as well as Chinese clients looking to market themselves outside of China.