Crowd will be attending the Shanghai International Advertising Festival (SHIAF) to be held virtually between the 21st and 23rd of July.
With our partners from the Department of International Trade (DIT) and the UK Advertising Export Group (UKAEG) we'll be attending and offering one-to-one sessions to provide guidance and insights to delegates as part of a virtual trade mission.
With advertisers trying to make sense of a world left shaken by the coronavirus pandemic, global industry development trends will be a hot topic for discussion among the many high profile speakers appearing virtually at the event.
Crowd will attend via a virtual booth and our Global CEO Jamie Sergeant and Head of China Jensen Yan will be available to delegates from local and international organisations to discuss some of the challenges facing those looking to expand into or out of the Asian market.
Tickets are available from the SHIAF website or get in touch if you'd like to discuss your business challenges with our talented team.
With our offices located across China we are able to work locally but think globally.
Read our case studies for details on how we have helped Sichuan and China Southern Airlines.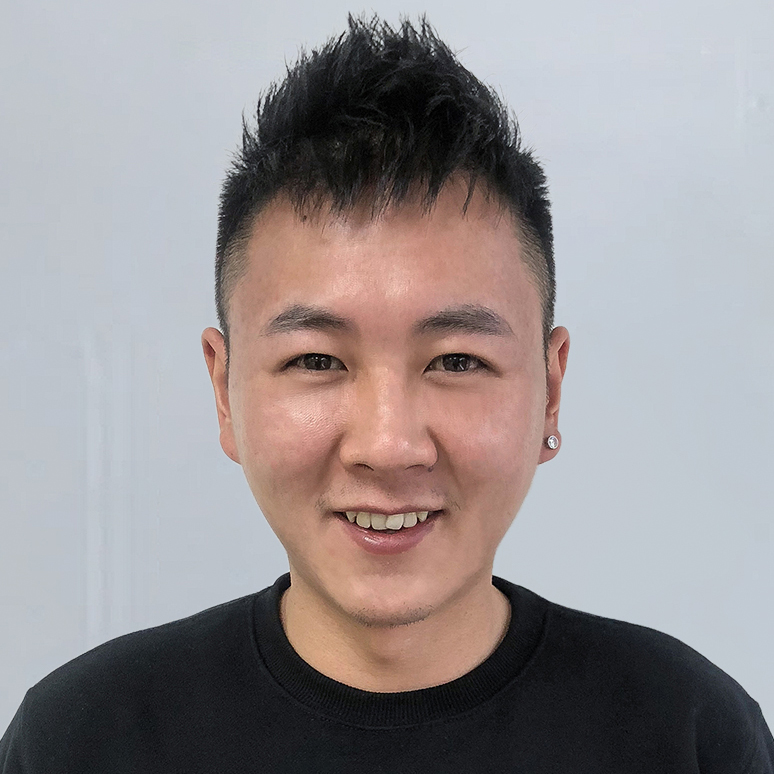 Joining Crowd after completing his Masters Degree, Jensen heads our offices in China and works with clients looking for expertise in the Chinese market as well as Chinese clients looking to market themselves outside of China.