Crowd continue our work with the Dubai FDI with the design of the Dubai Advantage stand for the 2018 Web Summit in Lisbon.
This year's Web Summit in Lisbon was a successful affair with digital movers and shakers heading to Portugal to hear what the future of our industry has in store. Crowd accompanied our client Dubai FDI for whom we have just designed an eye-catching new exhibition stand with our friends at Prodigio.
To present the Dubai FDI in the best possible way, Crowd designed the exhibition stand to feature several video clips as well as takeaway print material.
Our designer Julia who has worked on the Dubai Advantage campaign for over a year said: "Working on such a wide-reaching project like Dubai Advantage and helping to spread the word at one of biggest technology exhibitions in the world, has raised the bar on showing off our skillset. I am looking forward to many more collaborations with the Dubai FDI."
Attending this years exhibition in Lisbon provided a great insight into where our industry is headed, which will contribute directly to the future success of our clients. With new information and ideas, Crowd will apply our learnings to shape and deliver success for our clients' campaigns over the next year.
See you at Web Summit 2019!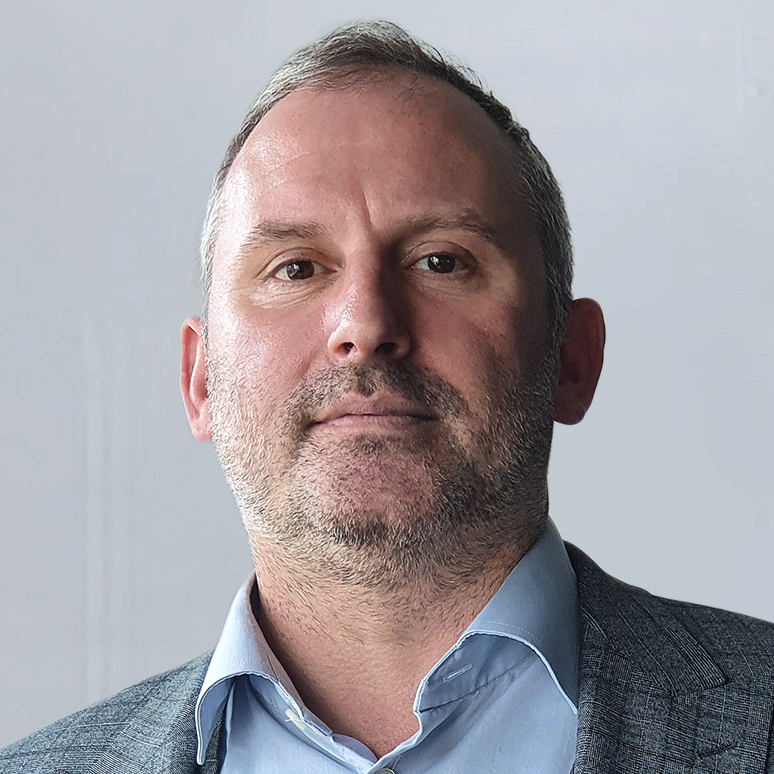 Jamie has a passion for digital, and leads a team of designers, content creators and programmers that constantly push the boundaries in the world of digital.