This March, the Department For International Trade (DIT) is taking twenty UK companies on a trade mission to Dubai, with Crowd joining as a local specialist along with five other market experts to provide insights to expand in the Middle Eastern region.
Organised to help UK businesses export overseas, this is an inspiring opportunity that will connect organisations and local suppliers allowing to forge new international business partnerships for the future. From retail store visits, business meetings and networking throughout the day, the event will cover everything to do with successfully doing business in the UAE.
It's an honour to have personally been invited by the UK government to attend and speak at this year's Meet The Supplier summit in Dubai. With expanding our business from the UK to UAE in 2016, we're excited to tell our story and I look forward to meeting and inspiring brands that have an interest in expanding their products and services to the Middle East.
I'll be representing Crowd and leading a presentation about how we have successfully launched into the Dubai market, how we're now helping other brands expand and what to prepare for when launching in this market.
The event will be taking place on Wednesday 16th March at the Sofitel Jumeirah Beach along with our own time slot to give our presentation followed by 1-2-1 meetings with British retail and consumer brands.
We have previously worked the British Government by delivering virtual trade missions on our Godigitalexpo platform.
If you'd like to talk to me about launching your products or services into the Middle East, get in touch today.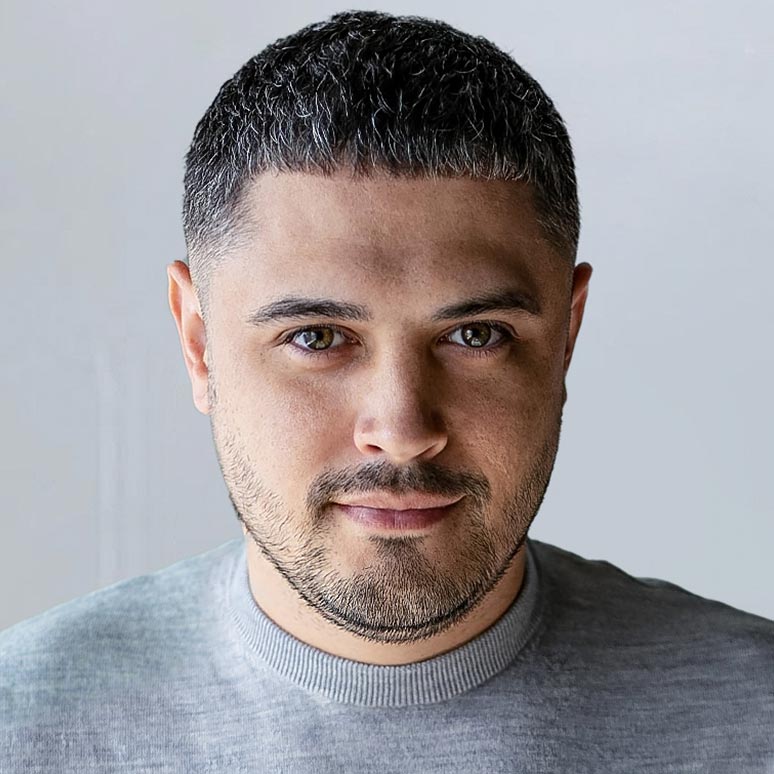 With a background in design and visual communications coupled with a global mindset, Tom takes creative design to an unparalleled level. During his time at Crowd, Tom has successfully led design teams to new heights with raw creative ideas.