Crowd will once again be a part of Dubai Investment Week (DIW), which is an initiative of the Dubai Investment Development Agency (Dubai FDI), an agency of the Department of Economic Development - Government of Dubai. This annual event is under the patronage of His Highness Sheikh Hamdan bin Mohammed bin Rashid Al Maktoum, Crown Prince of Dubai and Chairman of the Executive Council.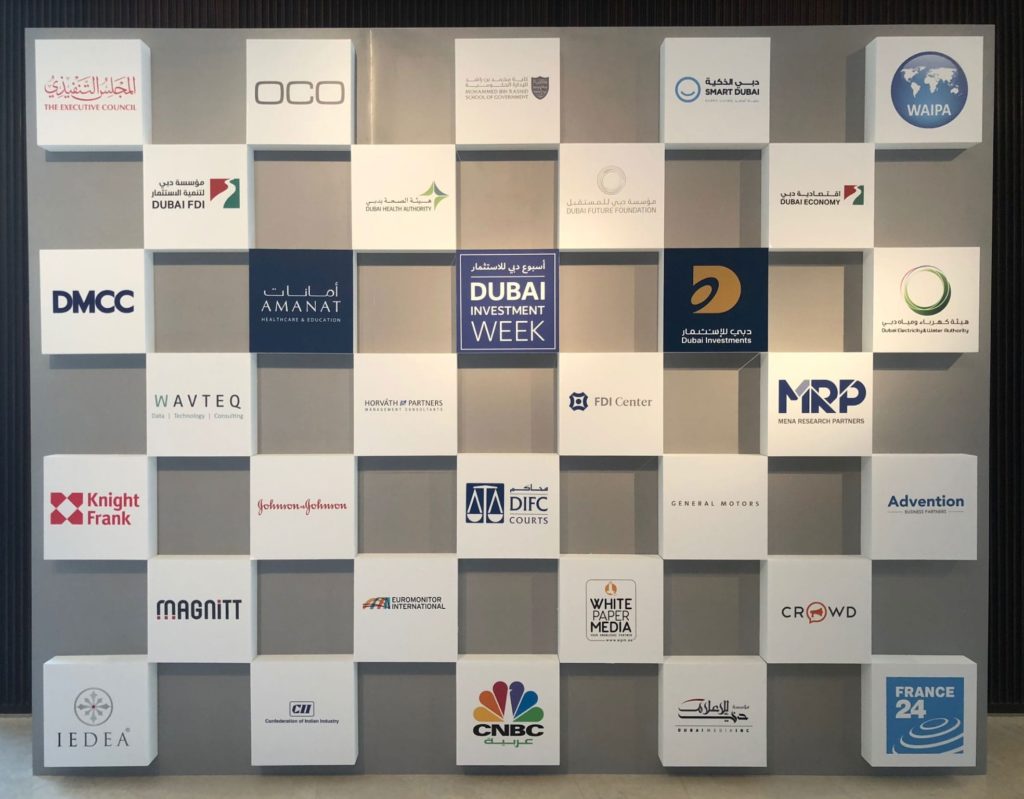 29th September 2019 is the start of the Dubai FDI Capacity & Readiness Development Program. The program aims to qualify leaders from the public and private sector as best in class in the Foreign Direct Investment (FDI) field. At this event, Crowd will be represented by its global CEO, Jamie Sergeant. Jamie will be talking about The Future of Dubai's FDI Value Proposition and about how we crafted the Dubai FDI value proposition with Dubai Advantage. This partnership is a great opportunity for Crowd because it increases Crowd's awareness, it helps us grow our network and it allows us to grow our position within the UAE, as well as meet inspirational people and potential businesses we can partner with.
Last year we had the pleasure of supporting Dubai Investment Week as Programme Sponsors. Due to our expertise within the digital sector, we sponsored this aspect of the event and we provided DIW with marketing assistance. We launched a knowledge base to give DIW longevity throughout the year.
The program's learning and development activities include discussion forums, training sessions and interactive workshops as well as guest speakers on current and future global FDI drivers and trends with the aim to provide professional capacity building and development in Investment promotion and attraction as well as FDI Future Readiness benchmarking and innovation.
DIW is a global platform to discover growth opportunities, build public-private partnerships and foster innovation. DIW offers participants an opportunity to learn about Dubai's strategic advantages as a city of the future, gateway to regional growth markets and its growing role as a pivotal hub in the global economy and a preferred global FDI destination under the Dubai 2021 Plan.
DIW highlights new investment opportunities in strategic and emerging economic sectors, key drivers of future growth, recent developments in the business environment as well as regulations and economic incentives of interest to the investor community, entrepreneurs, experts and delegates from around the world.
The DIW programme includes a number of strategic forums that discuss the most important topics and trends of the local and global economy. DIW aims to enhance readiness, keep pace with future transformations and provide participants with insights on 'Impact FDI' and new opportunities for cooperation and partnership with the global investor community.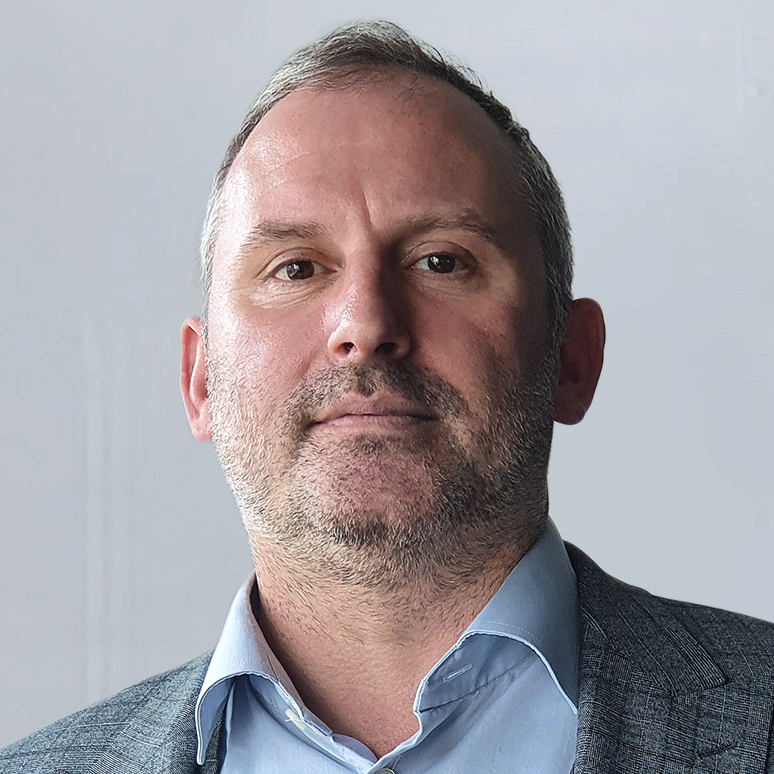 Jamie has a passion for digital, and leads a team of designers, content creators and programmers that constantly push the boundaries in the world of digital.