In our continued support of the Department for International Trade export initiatives, Crowd are pleased to announce that we are now Export Champions.
This means that our experience and expertise in selling our services overseas is available for those companies looking to take those first steps in exporting.
Both Jamie and Emma from the UK team are featured in the new publication (16mb PDF) from the Exporting is Great campaign which showcases Export Champions in the South of England.
Global CEO Jamie said: "Once the business expanded to different markets, it obviously got bigger, and therefore more efficient because we have been able to spread the work between our offices. Moreover, we got to understand the requirements and rules of doing work in diverse markets, which ultimately helps the business by delivering appropriate work."
As a global organisation, Crowd has extended its reach into new markets, but we continue to work with clients even beyond those countries; delivering successful projects in Australia, Africa and South America.
As Deputy Director Thom Webb states in the introduction to the 2020 edition: "Businesses that export are more resilient, and I want this to be an option for every company that is willing and able, with our support and through vital peer-to-peer learning. Our Export Champions will be on hand to provide that, plus encouragement and inspiration. It is fantastic having such a broad portfolio of successful businesses here in the South."
Follow us or the hashtags #SouthWestExportChamps #ExportingisGREAT, for more updates.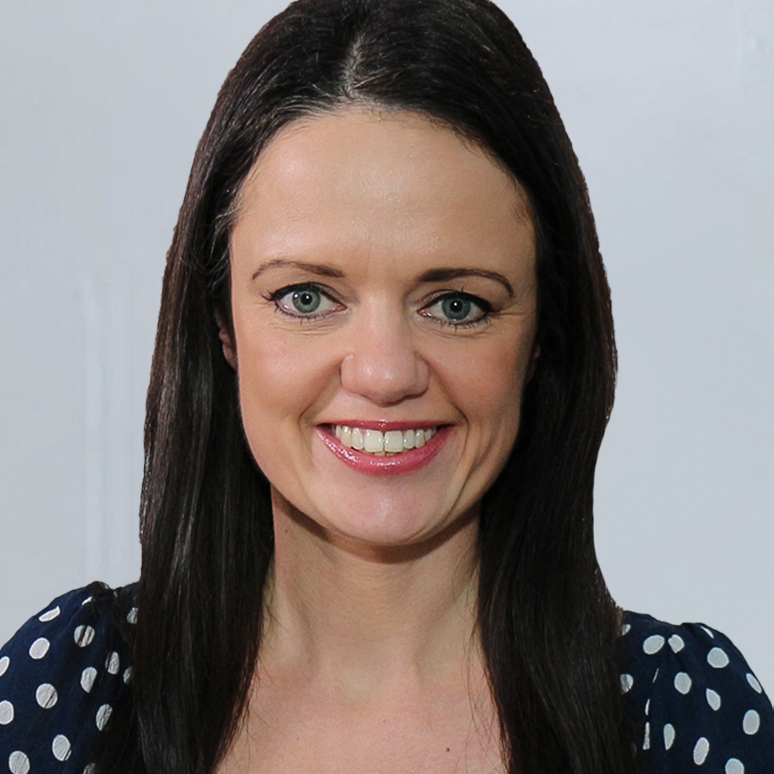 Emma has been leading specialist digital teams in different global markets to deliver a world-class product for clients. She has experience across travel, entertainment, automotive, retail and consumer electronics sectors.