The iconic adidas Superstar trainer has been changing the game for the past 50 years. It's distinctive shell-toe, serrated 3- Stripe mark and rubber cupsole, has been leaving its mark across every aspect of culture, and is as relevant with the game-changers of today as it always has been.
Crowd was tasked to create a data capture concept for the UAE which reflected the 2020 global campaign 'Change is a team sport'. For this, adidas brought together 20 celebrities and ambassadors that embodied the brand, each coming from different backgrounds, skills and lifestyles that reflected the Superstar pillars of fashion, music, art and sports.
Gamification = engagement
Our concept 'Who's your Superstar match?' invited people to discover which of the adidas gamer-changers they were most like. The experience was gamified by turning it into a quiz that asked users a series of questions to help find their 'star qualities'.
Users could also create their own adidas avatar by taking a selfie which was then superimposed onto a generic body dressed in a Superstar tracksuit. Once their match was revealed, they could share the result on their social media platforms.
Crowd developed a digital microsite based on the adidas global campaign toolkit, and took care of everything from concept creation and copywriting, to UX design, technical and algorithm development. The mobile experience was also delivered in both English and Arabic.
The campaign launched in the UAE on 12th March 2020 and we are super excited to see the performance of the campaign and be part of this game-changing project with adidas.
Find out 'Who's your Superstar match?'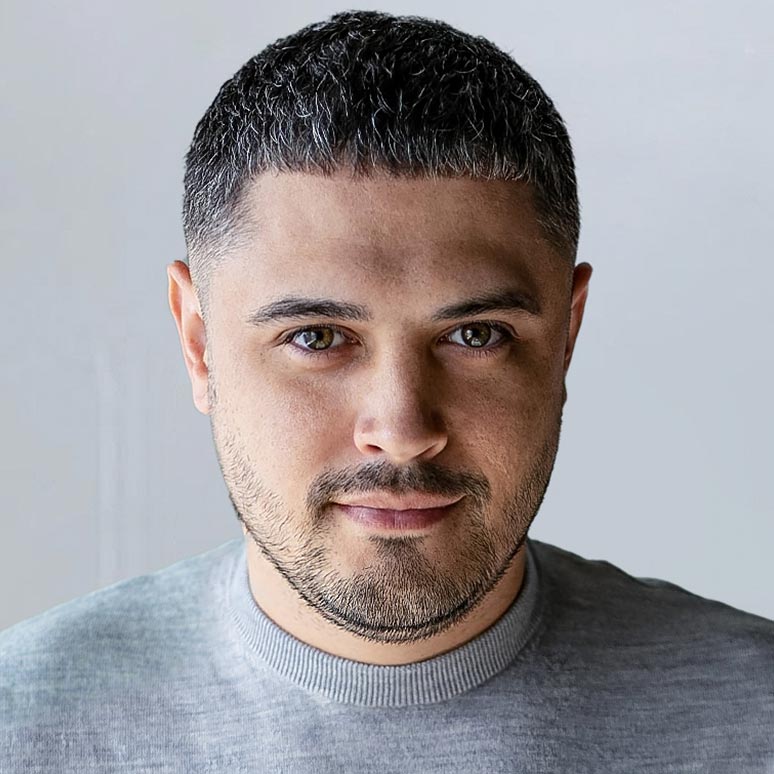 With a background in design and visual communications coupled with a global mindset, Tom takes creative design to an unparalleled level. During his time at Crowd, Tom has successfully led design teams to new heights with raw creative ideas.