Helping B2B technology company Luxexcel with a new brand positioning strategy and website
Luxexcel and Crowd have begun an exciting new partnership to craft a new brand position for Luxexcel, to clearly communicate new business goals and focus.
Being the only company in the world that 3D prints prescription lenses, they are in an incredibly exciting position as a valuable B2B tech solutions partner, enabling big tech companies and eyewear partners to create innovative products in the traditional eyewear market as well as in the emerging smart glasses market.
Over the years Luxexcel has evolved their proposition. As with most technology companies, their market is very dynamic and needs adjustment to keep up. It was felt by Luxexcel that their current messaging and website required an update to reflect its company strategy.
Crowd has been challenged to develop an overarching and future-proof branding and marketing strategy capable of positioning Luxexcel as the exciting and innovative tech partner that they are.
With a truly unique offering, Luxexcel are able to produce lenses for smart glasses through their innovative lens printing process. Prescriptions can be built into the lens meaning that smart glasses made with Luxexcel lenses can be worn by anyone regardless of whether they wear glasses or not. The lens can also be incorporated into regular frames.
Luxexcel partner with technology providers to provide bespoke lenses in a cost-effective and scalable way meaning that smart glasses can finally achieve wider market penetration.
We needed to position Luxexcel as the go-to B2B tech solutions partner in the smart eyewear industry.
We have designed a strategy that aligns with the new brand proposition and is a guide for all communications going forward with the principle aim to engage and start conversations with top technology companies that will eventually lead to collaborative partnerships.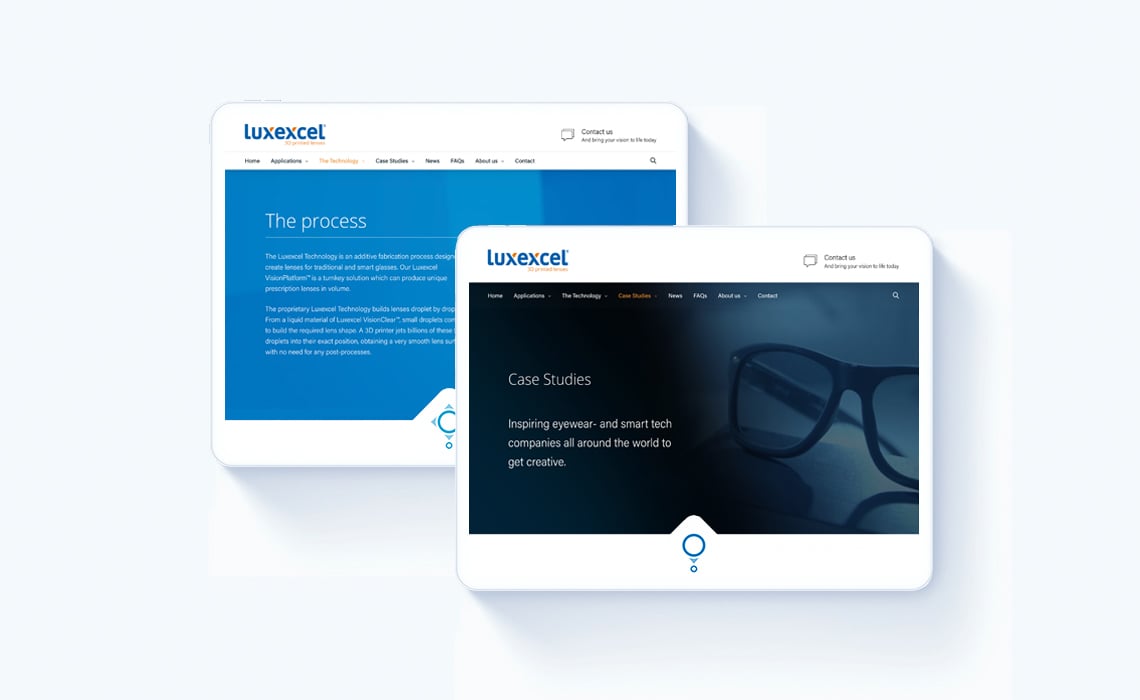 Armed with an SEO strategy, Crowd have also worked on the launch of a new website that positions Luxexcel as an exciting tech company, cementing their reputation as the leading solutions provider in the smart glasses arena. Crowd are very excited to have delivered a clear vision of the future for Luxexcel, their partners and eventually for us all.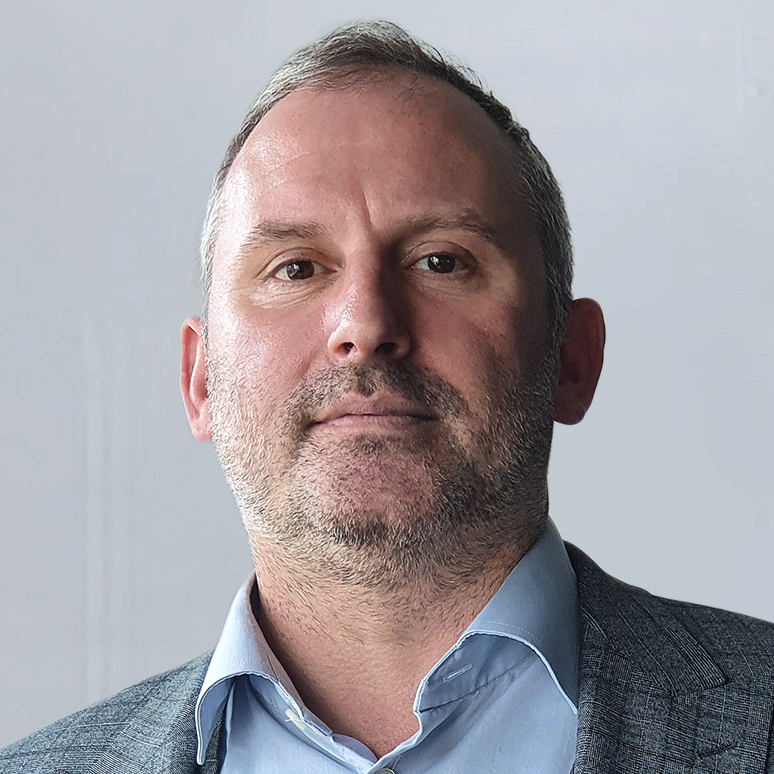 Jamie has a passion for digital, and leads a team of designers, content creators and programmers that constantly push the boundaries in the world of digital.