SentinelOne was named one of the Coolest Security Startups of 2014. Crowd were brought on board to help them look the part online.
It's not easy to maintain a reputation. Sentinel One found that being labelled as 'cool' presented new problems. They needed to look the part.
Their products are nothing short of impressive. The security software uses next-generation predictive technology that detects, predicts and blocks advanced threats in real time.
We've helped them find a new look that felt as cool as their products. The website also had to give their clients the right information swiftly and sleekly.
The website went live recently and we're very pleased with the result. It's an exciting time for both Sentinel and us.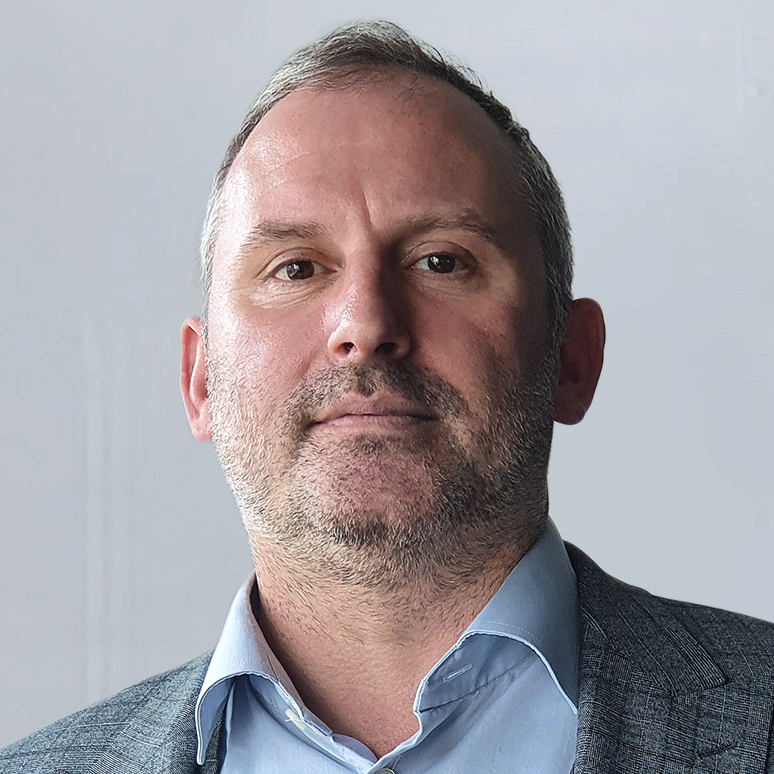 Jamie has a passion for digital, and leads a team of designers, content creators and programmers that constantly push the boundaries in the world of digital.