The last business trip I took was to see a client in December 2019. I had arranged to visit the CEO of a travel technology business in Singapore to discuss their growth plans for 2020, and on the way back to Sydney I booked a three-day stopover in Bali for some much-needed end of year R&R.
It was the last week in December, and my work messages had reduced to single digit pings per day - mostly from LinkedIn contacts wishing me Happy Holidays.
Getting twitchy, I checked the Wifi was working. It was. A digital detox was required.
Thinking more about my digital world, I realised that technology had progressively (and positively) taken on much of my communications legwork. When looking at early-stage business development trips I had planned from January onwards, I realised that a significant number of these could, in fact, be conducted remotely.
Less time in transit would mean more time getting the work done. My New Year's resolution was set.
Settling down for an afternoon of nothing, I was also happy that my combined trip to Singapore and Bali had successfully kick-started my very own personal trend for 2020 - travel less and travel better.
Adding a leisure leg to all future business trips was definitely the way forward.
A Strong Return to Form
I am not alone in missing the excitement and romance of business travel. In my opinion, the majority of business people still value in-person professional encounters over and above a screen-to-screen meeting.
Bill Gates does not agree. He recently suggested that in-person meetings are no longer the 'gold standard'. But then he would, wouldn't he?
A recent survey of 2,000 regular business travellers from around the world by Globetrender contradicts this thinking. It found that despite the pandemic – and the exponential growth in video-calling – the majority of people still believe that face-to-face meetings are preferable.
But I believe this data is slightly misleading. For me, the real answer is actually more nuanced. According to GWI, "Research has found face-to-face contact is not the biggest reason why people will come back to business travel as it resumes; personal enjoyment is."
For further insights, see our full Amplify Travel & Tourism ebook here. To speak to Vinnie, contact him via LinkedIn here or email him at vinnie@thisiscrowd.com.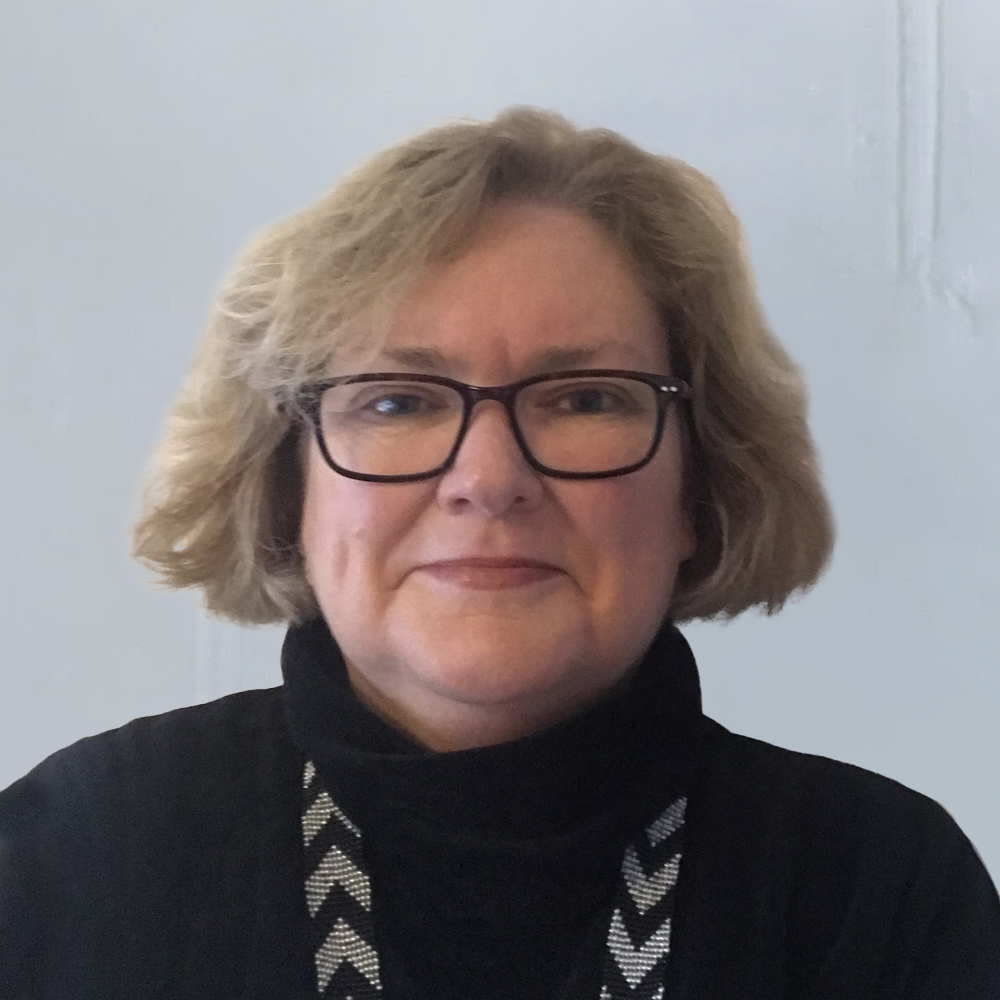 Managing Director of Crowd Australia.