Crowd Europe has been here, there, and everywhere throughout the course of the last year.
Apart from supplying our international roster of clients with the finest in digital marketing, recently, Crowd Europe introduced a new service offering, putting their client's event activities on the map.
Drum roll, please…
Crowd Europe has officially begun its event amplification service offering, where its team of specialized event gurus captures the moment for their clients at their respective tradeshows and events, taking their activities online for the world to see.
How did it all begin?
In light of the COVID-19 pandemic, some of our clients had tradeshows that needed documenting due to people not being able to travel and attend in person, and that's where Crowd Europe stepped in.
From live streaming to minute-by-minute event capturing, Crowd Europe turned offline events into interactive digital experiences where people could stay up to date with the respective events from the comfort of their own homes.
Fast forward a year later and now Crowd Europe has taken the event amplification by storm.
Crowd Europe tailors event amplification, for their client's individual needs, be it video production, design, social media takeovers, or script writing for interviews, they have it covered.
Between April and June 2022, Crowd Europe covered multiple events for renewables leader, Trina Solar, across Europe and they're not stopping there!
Within the upcoming weeks, Crowd Europe is traveling to Hannover, Germany to assist DENSO Europe at IAA Transportation 2022 AND California, to assist Trina Storage in their debut appearance at the largest renewables event in North America, Solar Power international.
When it comes to Crowd, there's never a dull day in the office.
Do you have an event coming up that needs out-of-the-box amplification?
Get in touch with #TeamCrowd, we've got you covered.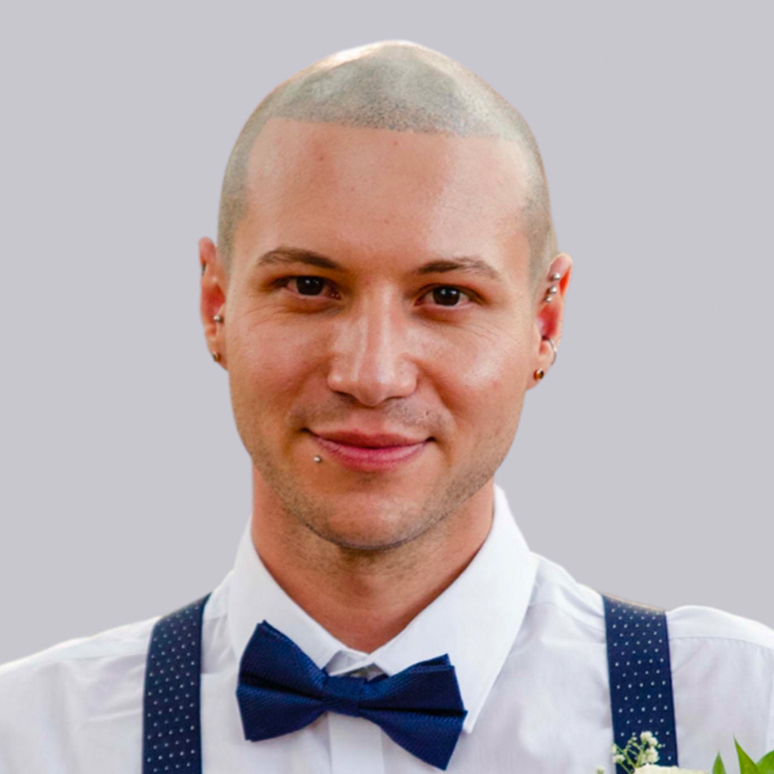 Kyle has helped amplify brands on social media, across the board, building solid client relationships and adapting and taking unique approaches to the ever-changing social sphere.