Cinemagraphs are not a new concept. They've been around for a few years now, providing a way for brands to make their images come to life through subtle, isolated video motion.
There are lots of case studies advocating the difference in engagement and viewer numbers that cinemagraphs get for brands. One of those case studies is from Microsoft who benefitted from a 110% engagement boost from using them.
As a result, these are the 5 top ways to use cinemagraphs to promote your content on social media.
1). Subtlety is key - Give your audience something to capture their curiosity. It doesn't have to be immediately obvious. A flickering light in a photo, for example, could spark someone to look back at the post.
2). Capture emotion-driven moments - By emphasising moments within videos that are dynamic and powerful they are more likely to impact your audience. The key takeaway is to make people feel. People should feel distracted, captured, engaged, motivated, impressed, impacted.
3). Think outside the box - Be clever with little moments. Think of something that would cause someone to react. The key is to get people feeling a range of sensations from those subtle moments.
4). Make it relevant - If you're a travel company, it would be better to post a cinemagraph of a landscape in motion, as opposed to a drink being refilled.
5). Promote it on social - Want to promote or recycle an idea without the time or money to make a new video? Try a cinemagraph as a simple, engaging way of driving new customers.
Did you like what you read here? Then why not check out #TeamCrowd's '11 Reasons Your Business Needs to be on YouTube'.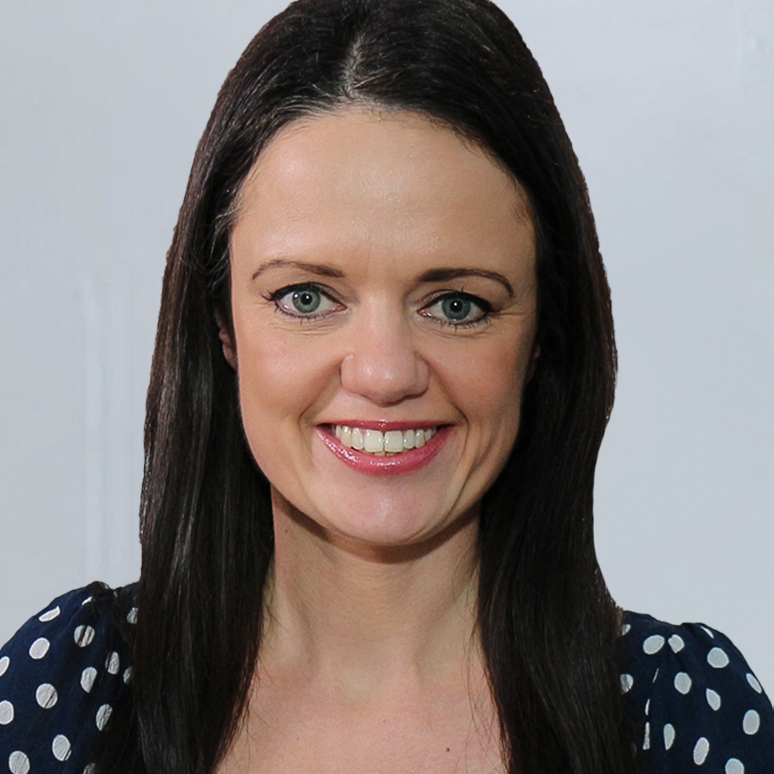 Emma has been leading specialist digital teams in different global markets to deliver a world-class product for clients. She has experience across travel, entertainment, automotive, retail and consumer electronics sectors.