Excerpt from Crowd's new Your Brand in Web3 Project. Download the full magazine here.
Nike, Adidas, Louis Vuitton – every major brand like these has worked hard to create trust over the years. But Web3 is uncharted territory, so even they need a broad range of support to develop their offering.
How are they doing it? At the very high-end of retail, luxury brands are collaborating with artists and influencers on NFTs and Metaverse events in China.
Why there?
"Because it's a closed network," says Jamie Sergeant, the founder and CEO of global agency Crowd. "Would you think it's odd that Louis Vuitton is doing an NFT in China and not doing it anywhere else? No.
"People recognize it should be specific to the Chinese market. But what they are also doing is testing responses in a Chinese demographic that is very tuned-in to technology in a similar way to demographics elsewhere in the world."
Gucci recently collaborated with Hello Kitty in China. "That isn't going to sell well in Europe," says Sergeant. "But it sells really well in China because of their love for Hello Kitty. These are collaborations that work for particular audiences."
"What Crowd does is help brands understand which collaborations are appropriate to which audiences - and test them."
Some aspects of how one accesses markets and customers in Web3 are very similar to traditional digital marketing methods. The gateway is not necessarily as complicated as people might think.
"It does create completely new opportunities that can be grasped with the right guidance though," says Sergeant. "Take the example of an NFT that unlocks a digital experience in-store - and that's all it does. This creates a new type of engagement with potential customers: The 'What's he looking at? How do I get to that video? Oh, you need an NFT to get to that piece of content'.
"These are new ways to get to the customer. New ways to understand them through their behaviour. It's the ability to turn someone into an in-store customer by rewarding them for buying a product online. If done well, it also means you can start to personalise products for them.
"The more experiences you can deliver and help the customer unlock, the better."
Want to know more? Read the full interview in the Crowd Web3 Magazine here.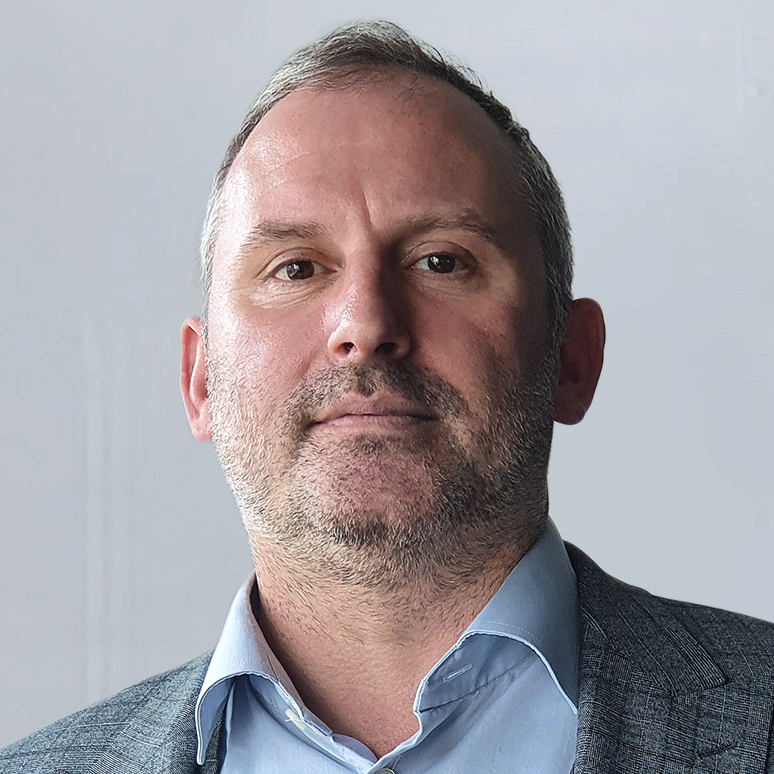 Jamie has a passion for digital, and leads a team of designers, content creators and programmers that constantly push the boundaries in the world of digital.