'China: Embracing Innovation' is a conference organised by Bournemouth Borough Council, that is set to take place on the 29th August, which focuses on the business relationships being formed between the East and West.
Enabled by the 'Belt and Road' initiative set up by the Chinese government in 2013, the campaign promotes collaboration between business projects in China and other parts of the world.
With strong connections between China and the UK, Crowd's MD, Jamie Sergeant, has been invited to share his expertise of international business at the conference. He will be discussing the opportunities to boost trade and economic growth through collaborating with organisations in China.
As well as his own experience working within this international industry, with the conference taking place right on our Bournemouth doorstep, Crowd cannot wait to share our knowledge, and learn from other experts in the field!
China is one of the largest markets in the world. In 2017, Crowd opened our office in Shenzen and we were lucky enough to work on great projects for Chinese clients from the start.
So, you could say we know a thing or two about doing business in Eastern Asia!
Crowd China have worked on projects, such as Visit Sichuan. This government run project aimed to raise engagement through social media platforms; and the results far surpassed the clients expectations!
Collaboration, innovation and knowledge-sharing with this exciting market; the conference is definitely one for the calendar.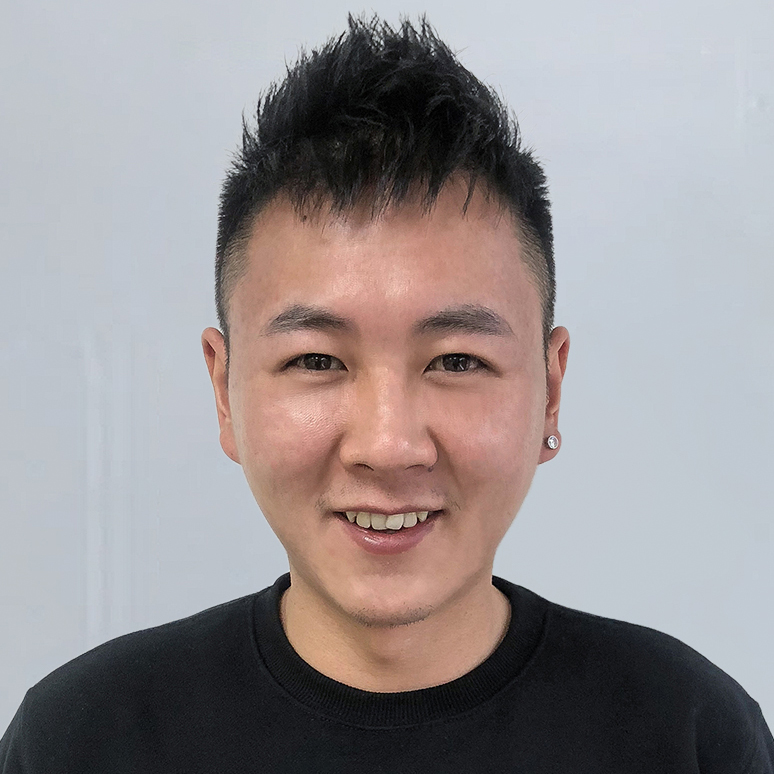 Joining Crowd after completing his Masters Degree, Jensen heads our offices in China and works with clients looking for expertise in the Chinese market as well as Chinese clients looking to market themselves outside of China.