Since the inception of social media, it has worked its way into every element of our day to day lives. Whether that be interacting with friends and family, booking holidays, shopping for clothes, allowing an insight into different lifestyles and it has definitely affected the world of sport. The way that we consume sport, the interaction with sports stars and the changes in advertising with the use of sports stars.
This sport and social media whitepaper, written by global digital creative agency Crowd, includes sections on social platforms and their quest to dominate live sports, the current and future impact of augmented and virtual reality, the monumental growth of esports and the Chinese government's commitment to grow sport within China. Crowd's whitepaper also includes the changing landscape in return on investment when it comes to using sports stars & athletes for campaigns.
Crowd CEO Jamie Sergeant said:
"As an agency that is devoted to broadening our horizons and working with clients in various industries all across the globe, we make a concerted effort to be at the forefront of the latest news, technology and ideas for as many sectors as possible.
By writing whitepapers such as this one, it not only allows our team to become more well versed on particular topics, but it also gives us the opportunity to show prospective clients that we know what we are talking about and can make a world of difference to their brand."
Gone are the days where you have to wait until the evening news to find out the updates on the latest games, transfer and trade news. In today's world you can get push notifications the second that a goal goes in or a buzzer beater is made. You can watch the games from all over the world straight from your smartphone and with the likes of 5G, you won't even need to be connected to wifi.
Moving forward, it will be interesting to see where and how social media and the digital landscape will continue to shape the world of sport and Crowd hopes to be at the forefront of it.
If you are interested in finding out more, then you can download the full whitepaper here.
Take a look at some more of Crowd's thought leadership pieces here.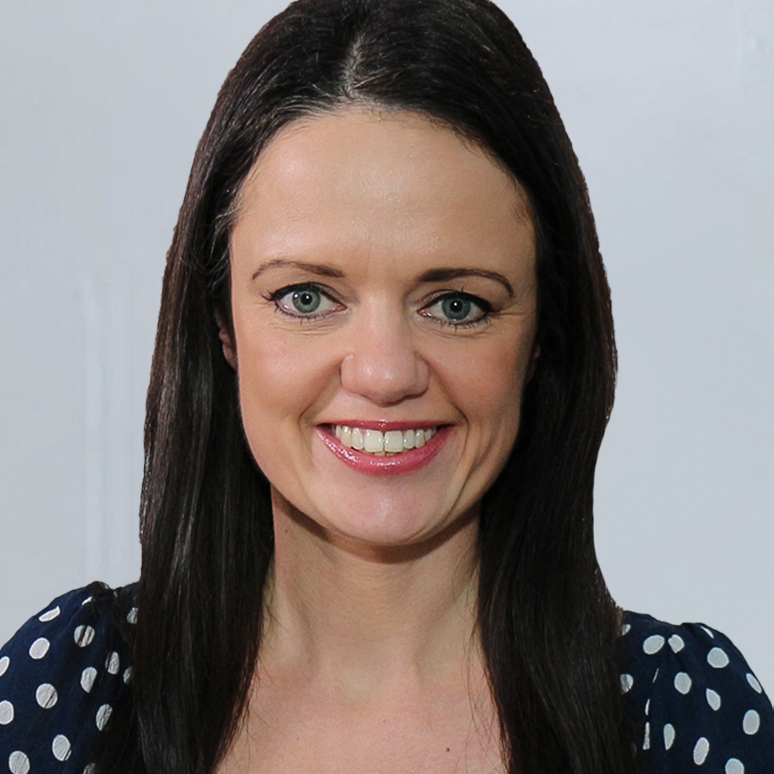 Emma has been leading specialist digital teams in different global markets to deliver a world-class product for clients. She has experience across travel, entertainment, automotive, retail and consumer electronics sectors.