Aiming to revolutionise the way women and children travel around the city, Hubun is a Dubai-based rideshare company which sets out to empower women and families. Providing them with high quality and safe transportation, Hubun's goal is to increase the happiness factor among parents and kids, women employment and empowerment.
Priding itself on the notion of 'Love Drives Us', Hubun provides parents the assurance that their children are safe and driven by a 'caring' transport system. Hubun offers door to door pick and drop off service for children by female Hubun drivers, who are trained in CPR, First Aid, Nanny Care and are RTA approved.
Whether they are off to an important meeting or a night out, Hubun aspires for a more empowered world for women, by allowing them to book their rides with highly professional female drivers, who will get them to their destination hassle-free.
Tasked with the challenge to increase brand awareness, increase app bookings and push Hubun's vision forward in a highly competitive market, Crowd is excited to join forces with a truly innovative brand. As a strong advocate of values for family time and gender equality, Crowd executed a social media strategy for the brand and is currently running paid campaigns and organic content to drive Hubun's vision forward. By creating a targeted landing page which provides a seamless user experience, we are attracting more customers to the brand, creating customer advocacy and encouraging app downloads.
Crowd is delighted to step forward with a brand with strong values that aim to transform the world, one family at a time!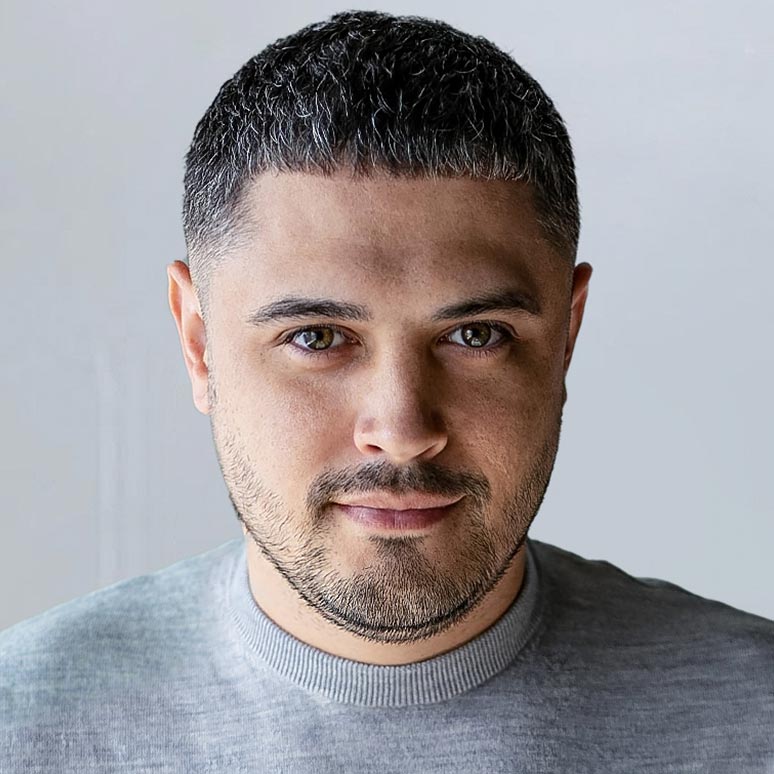 With a background in design and visual communications coupled with a global mindset, Tom takes creative design to an unparalleled level. During his time at Crowd, Tom has successfully led design teams to new heights with raw creative ideas.