Crowd and the Department For International Trade are helping Prodigio innovate by creating a campaignable challenge
With mass gatherings off limits during the Coronavirus crisis, many events and conferences are being cancelled for 2020. For exhibition experts Prodigio, this has lead to a huge loss in business, so Crowd proposed Prodigio recruit some of their clients and mount a challenge to the world: How can we Reimagine the Magic of Exhibitions through the Exhibition Futures Challenge 2020?

With travel limited and borders closed, events and exhibitions can no longer bring people together. Whilst there are online solutions to demonstrating new products, the more intangible elements of meeting face-to-face and discussing business opportunities are difficult to replicate with the tools we have currently. Therefore, how can we find a solution that encompasses all the benefits of an exhibition in a virtual environment?

The challenge allows Prodigio to extoll the benefits of real exhibitions for future business and at the same time offer a new solution to keep the dialogue open between their clients and their customers in the short term.

So we're putting the question to anyone and everyone. The beauty of the Challenge platform is that it invites input from all sources, not just those within the sector of the business running the Challenge.

To get potential contributors up to speed, they can register for a webinar which will include Prodigio management and key clients. As well as covering key aims of the Challenge, a Q&A session will allow initial ideas to be explored and tested before a submission is made through the Challenge microsite.

We've enlisted the help of some key sponsors and thinkers to support the Challenge including the Department For International Trade and Bournemouth University.

The DIT as lead sponsor will be providing the prize, a judge, promotion across the Great Britain Is Great channels and funding to develop the winning idea into a viable solution. A spokesperson for the DIT said:

'GREAT showcases creativity and innovation across 144 countries and over 1400 events a year to inspire the world and encourage people to visit, do business, invest and study in the UK. Today we all know our events have to be delivered digitally. So GREAT and the Department For International Trade are focused on finding, using and sharing the very best technologies, tools and practises to create digital events that help UK business reach the world with impact and effectiveness.'

5 ideas will be shortlisted for an online workshop, before a winner is chosen. As well as being able to collaborate with Prodigio and international brands, the winner will receive a cash prize of £5,000 together with a further £5,000 investment including the support of the GREAT campaign team and the Department For International Trade to catapult the idea into reality and achieve international exposure.
Innovation Through Collaboration
Crowd are providing Challenge programs for several clients. With the current social and economic situation effecting most organisations around the world, there has never been a better time to encourage innovation through collaboration.
It is rare that true innovation occurs in times of stability and in these uncertain times, sourcing ideas from external parties can revitalise, refocus or even save your business.
Speak to us today about how Crowd can help formulate and run a Challenge for you.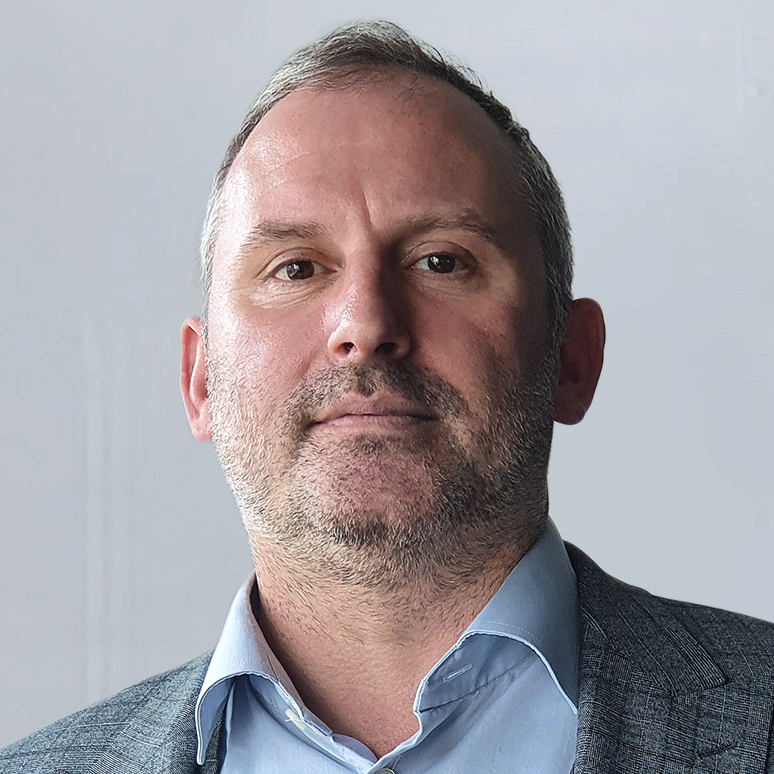 Jamie has a passion for digital, and leads a team of designers, content creators and programmers that constantly push the boundaries in the world of digital.