Helping Oryx both inside and out. We have produced not only the marketing plan but also worked on helping to carry the company message throughout the interiors.
A prestigious new business centre needs some equally prestigious décor. We've been working with Oryx World to create a series of business icons for public spaces and meetings rooms in Dubai's newest business centre.
We took a retro approach to business icons with a series of large wall art displays featuring a pencil sharpener, fountain pen, boss's chair, executive toy and typewriter. There's so much innovative technology here, the walls are the only place you'll see these more traditional office tools!
The Business Centre website has already reaped awards. And the social listening tool we developed helps them run activity over multiple channels and business sectors.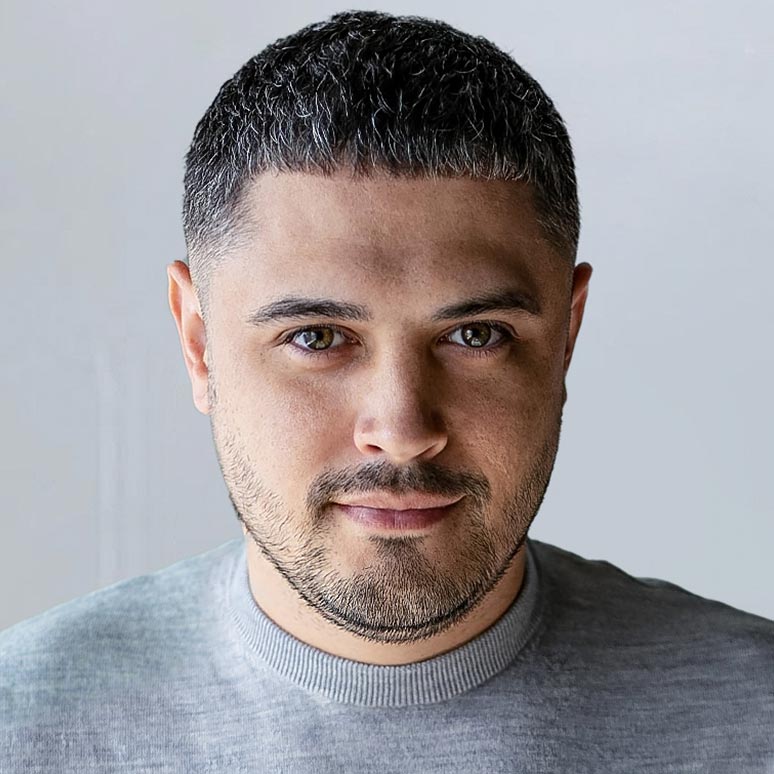 With a background in design and visual communications coupled with a global mindset, Tom takes creative design to an unparalleled level. During his time at Crowd, Tom has successfully led design teams to new heights with raw creative ideas.