In a flurry of new year deliveries, we're proud to support British Parasnowsport with a new responsive and accessible website.
British Parasnowsport is the elite racing arm of Disability Snowsport UK and is recognised as the UK National Governing Body for disabled snowsports by the British Paralympic Association (BPA) and the International Paralympic Committee (IPC).
With Paralympian superstars such as Kelly Gallagher MBE and Millie Knight on the team, British Parasnowsport is used to turning hard work into medals: Kelly won gold in the Super G at the Sochi Winter Paralympics in 2014. The team also includes successful snowboard competitors.
We built them an accessible and easy to use website to allow fans to keep up to date with the snow stars progress both on piste and in training.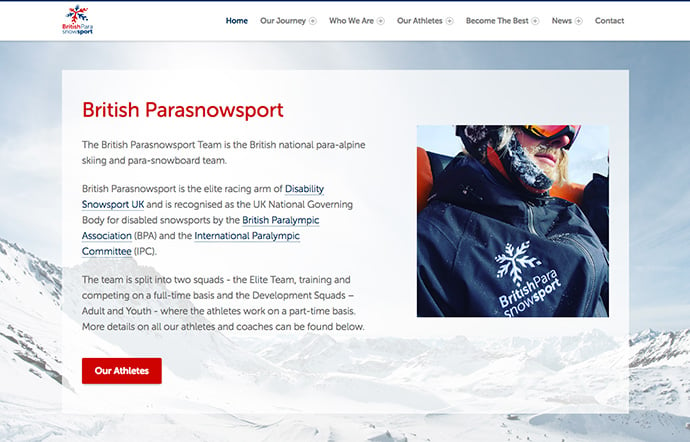 The site also inspires future athletes by providing a route from hobby to podium with the support of the British Parasnowsport organisation. The site was put together by designer Julia and developer Graham who said: "It's great to support our winter sports athletes with a new online hub for news and information. We hope that fans will find the site easy to use and useful in keeping up with the successes of our elite athletes."
We're proud to support such a worthy organisation and look forward to keeping up with future successes from these top class athletes.
You can visit the British Parasnowsport website here.
Have a project you'd like to discuss? Get in touch with your local office here.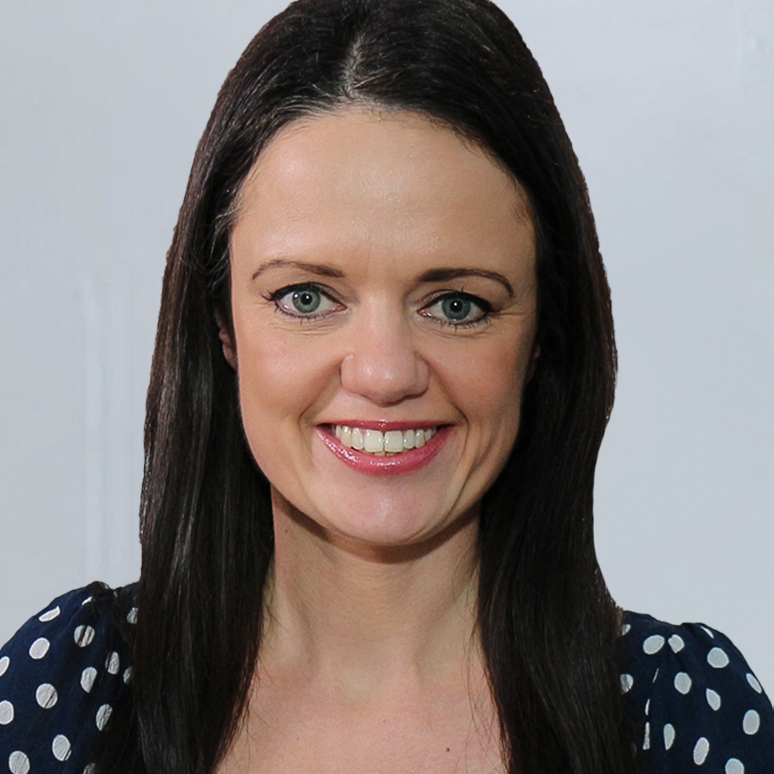 Emma has been leading specialist digital teams in different global markets to deliver a world-class product for clients. She has experience across travel, entertainment, automotive, retail and consumer electronics sectors.