As we continue to live in lockdown conditions, Crowd have been working with Dorset Mind on a new online experience which aims to alleviate some of the mental health issues associated with not being allowed out as much as we're used to.
We approached Dorset Mind with the idea for a digital mindfulness destination which would help people reconnect with some of Dorset's most inspiring views and provide calming meditation guidance through on-screen prompts and inspirational quotes.
Navigation is simplicity itself: choose your favourite Dorset view, choose a relaxing soundtrack and you'll be taken to a full screen version of your view with animated directions for a mindful and calming moment. Each view is subtly animated and looped so you can take as long as you need.
The site works just as well on mobile devices as it does on smart TVs so you can enjoy a mindful experience at home or in lunch hours for key workers.
With support from our friends at Jurassic Coast Trust and Visit Dorset, we've been able to source some fantastic photography which the Crowd design team have worked their magic on to create subtly animated scenes which bring the outdoors in; until we can visit them again in person.
For those who need to speak to someone, we clearly sign post Dorset Mind's mental health services. The charity has been helping those in need for over 70 years, but the Coronavirus and the associated lockdown, is producing a unique situation where their services are needed more than ever.
Crowd hopes to expand the functionality of My Dorset Mind as well as making the platform available to other locations due to the value we believe it has to offer to society.
For the moment though, head over to the site, choose a view and take a deep breath....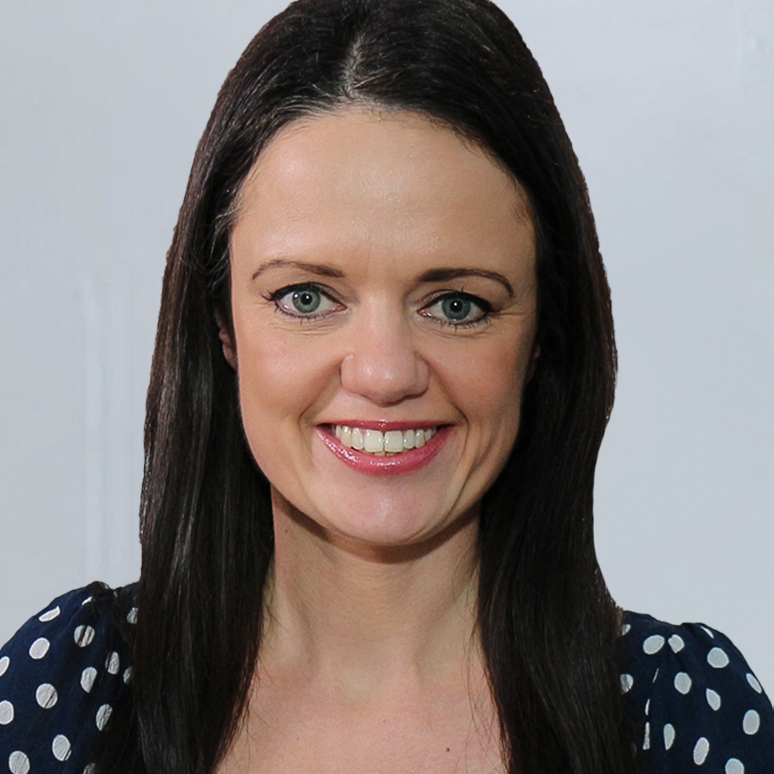 Emma has been leading specialist digital teams in different global markets to deliver a world-class product for clients. She has experience across travel, entertainment, automotive, retail and consumer electronics sectors.