Crowd recently partnered with the Australian Government to bring their educational initiative, Australia Unlimited, to emerging markets. Hosting events in Turkey, Ghana, Kenya and Nigeria to produce educational awareness, the Australian government wanted to generate interest in each country for their top local universities.
Crowd took a digital approach to the brief, creating a strategy where traffic would be driven from paid search and social media campaigns to designated landing pages for Turkey and Africa. As a first step, we worked with the Australian government to design landing pages that were focused on lead generation. After the pages were built, we implemented tracking through Google Tag Manager to ensure that all our digital efforts were measured.
For the campaign, which lasted four weeks, we created 72 social media ads in the form of dynamic motion video and carousel ads speaking about each of the six main attributes of Australia Unlimited such as employability, student experience, visionary and more.
The ads were run on Facebook and Instagram in both English and the local language for the Turkish market. For paid search, we ran a series of text ads in both English and Turkish directing traffic to the landing pages for Turkey and Africa.
During our four week process, we saw a major success with:
630 registrations


Over 5 million impressions on social media


12.62% conversion rate for paid search
By tapping into customer intent with paid search, speaking to broad audiences with different messaging on social and placing efficient tracking in place, we delivered on the KPIs set forth by the Australian government, paving the way forward for future campaigns in other markets.
Download our full case study here (pdf).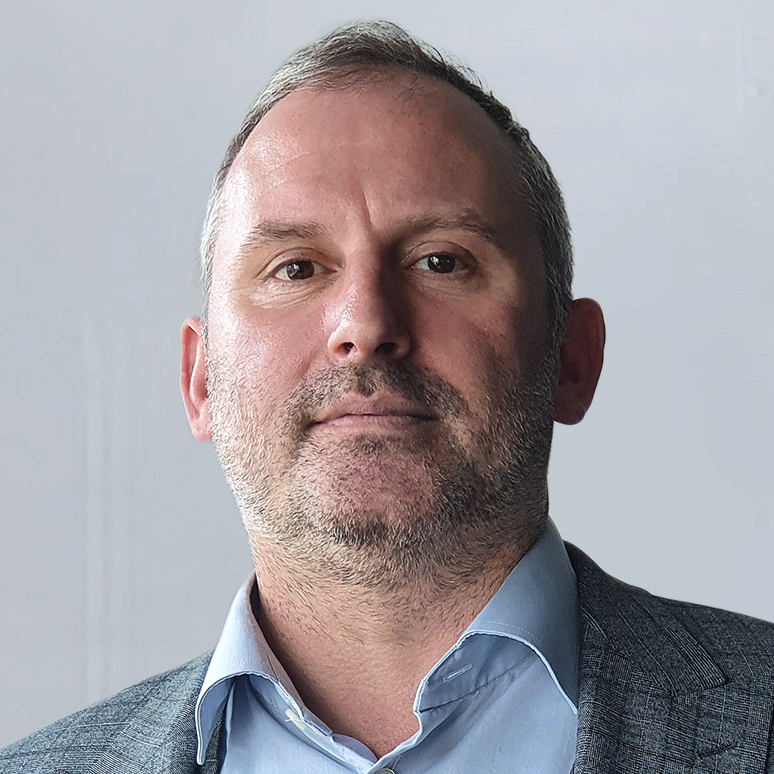 Jamie has a passion for digital, and leads a team of designers, content creators and programmers that constantly push the boundaries in the world of digital.