Uber is a company that both look and feel unstoppable. People favour them over traditional taxi companies because they are efficient and best of all cheap. In 2016, their annual turnover was $6.5 Billion. Whilst they actually made a loss, their growth is still exponential. Or so we thought... This blog will look to understand the brand management strategy they recently deployed to negate a PR crisis.
A global force of independent taxi drivers that have little to no interaction with their employer, it would sound easy to bend the rules. In favour of profit, it is apparent that they have been neglecting rigorous screen tests of every driver that applies for a position. Now, this has caught up with them as Transport For London banned their services from operating in London.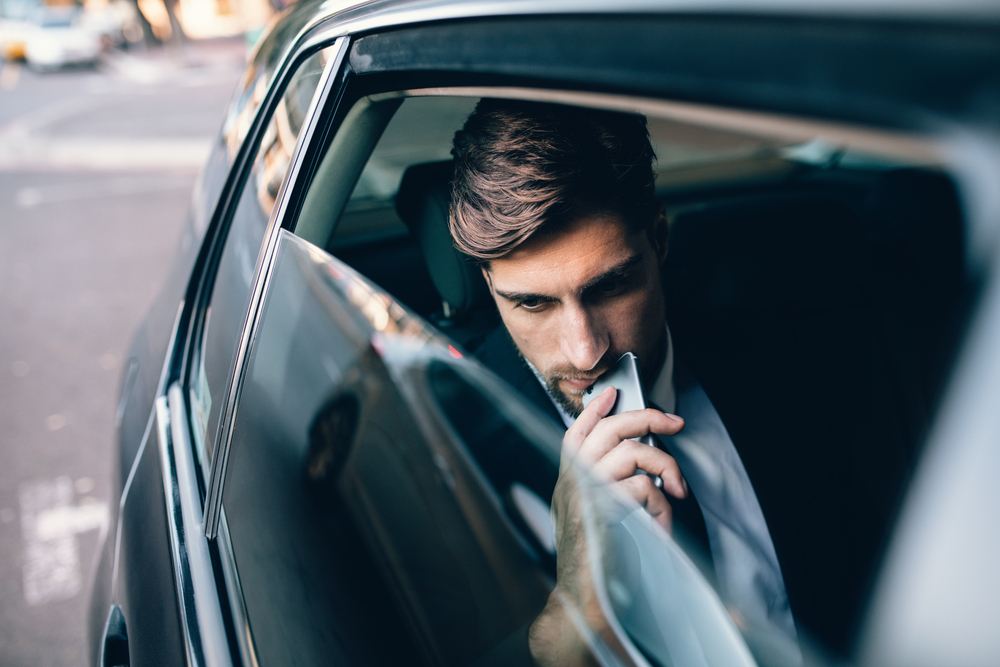 The cases against them surpassed the hundreds. This news was music to the ears of the taxi drivers who have had to lower their fares to compete. People from many backgrounds celebrated as Uber was dealt a blow, almost celebrating the metaphor of a knock to the corporate world. Slow to respond to the crisis, their initial reaction was to respond with strength. Playing the victim, they would fight against the mis-justice from the TFL.
Whilst this is the best way to deal with a PR disaster 9/10 times, in this case, it just made them look arrogant and ignorant of the lack of control they have had over a few of their drivers. When a company is a corporate machine that has forced many taxi drivers to work longer hours, it's hard for the public to emphasise with victim play.
However, a couple days of careful reflection gave them time to rethink their brand management strategy and plan their next steps. The new CEO, Dara Khosrowshahi, came out to the public, admitting that he was 'sorry to all Londoners' for this quality control mistake from the company. This may be their saving grace. A simple well-timed apology. Rather than dig a deeper hole, a simple acknowledgement of wrongdoing can save a well-liked company from PR disaster. It acts as a promise to improve. Without it, how could you trust a company that a popular London mayor has publicly denounced? Of course, Khosrowshahi is no stranger to the sensitivity of shift in customer opinion. He headed up Expedia for 12 years, and the travel industry is arguably as ruthless as it gets.
This ruthlessness is obvious from the PR disaster that United Airlines suffered after forcibly removing a passenger from one of their flights. United originally tried to justify their position, which caused $1 billion worth of stock to plummet. This is not to say that a company should apologise for everything it does wrong, as in volume this can easily display weakness and incompetence.
However, if a company ever finds itself in a category 4 PR hurricane, it may be worth remembering those two easy words to calm the storm. Said with enough sincerity and directed towards the appropriate parties it may be the difference between a salvaged or shipwrecked brand image.
Did you like reading about our thoughts on Uber and their brand management strategy? If so, then check out more of our industry insights here.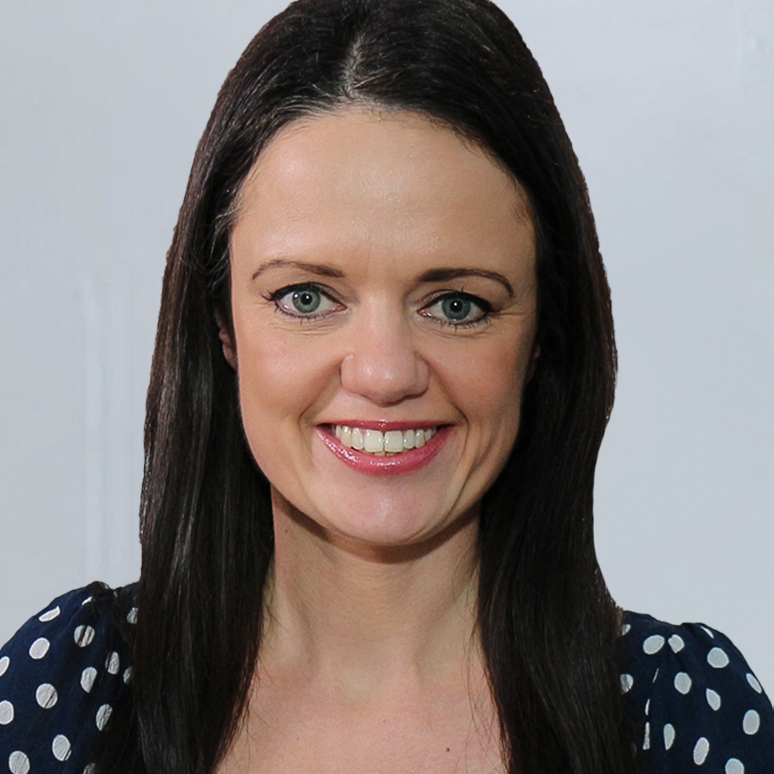 Emma has been leading specialist digital teams in different global markets to deliver a world-class product for clients. She has experience across travel, entertainment, automotive, retail and consumer electronics sectors.