Bournemouth Beach Lodges is the latest in a long line of projects Crowd has worked on for Bournemouth Tourism. The sparkling Christmas Tree Wonderland being another high-profile example of a recent project.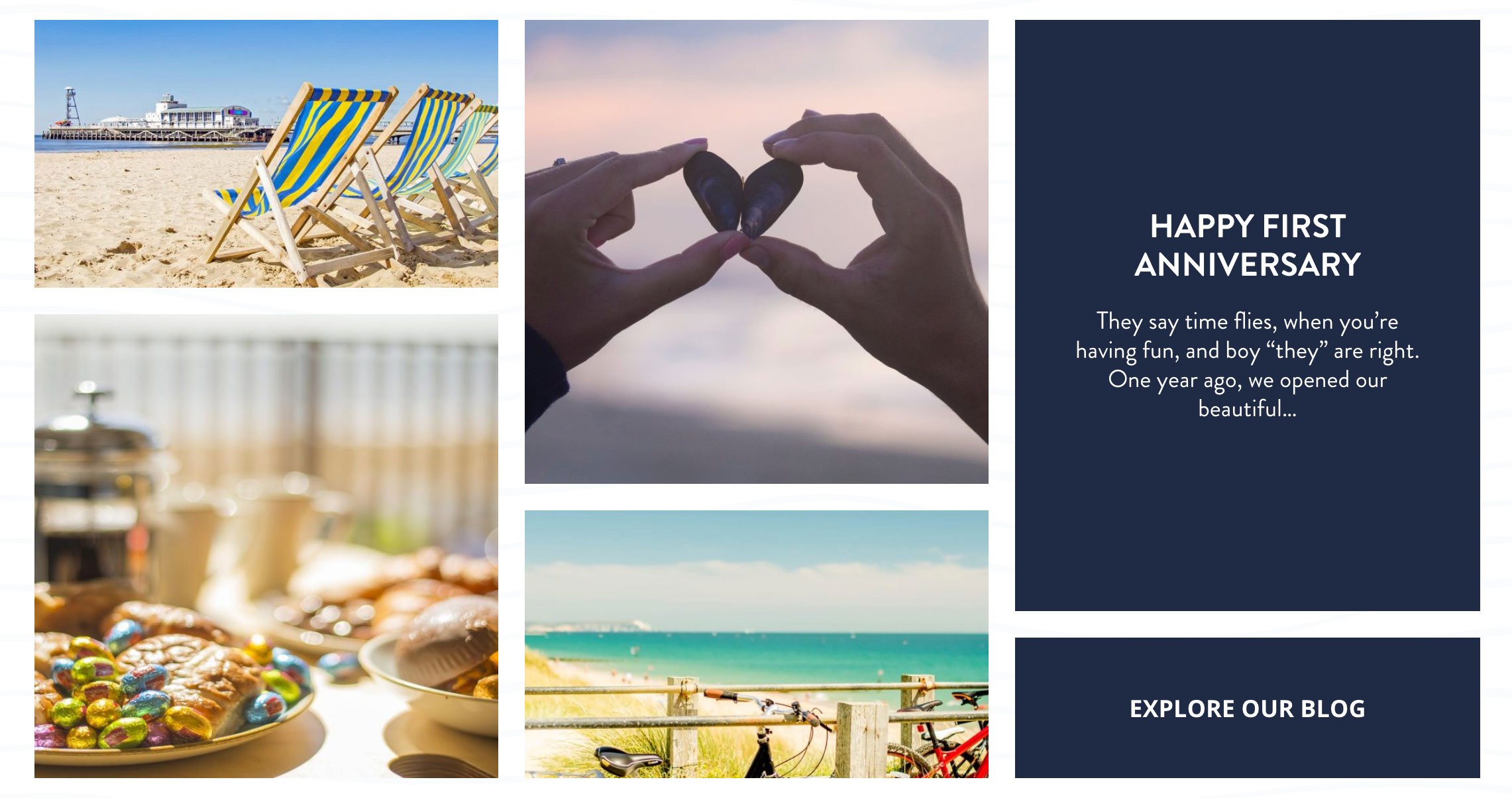 The project delivered a new website following the existing brand guidelines and making use of excellent photography supplied by the client. The site was a customised build in Wordpress which gives the client easy-to-use content management options allowing any layout to be created from within the CMS - an ideal solution for creating landing pages.
The website highlights the benefits of staying in the luxury beach lodge accommodation, with attractive photographs of the interior and surrounding location to provide an inspirational impression of what awaits them on their beach lodge break.
A dedicated page on the many nearby attractions, which include Corfe Castle, various watersport activities and the New Forest, gives the visitors more reasons as to why Bournemouth makes such a good base for exploring all the surrounding area has to offer.
We're really pleased with how the site turned out. It provides a good balance between inspirational photography and essential information, all in an attractive presentation whether on desktop, tablet or mobile.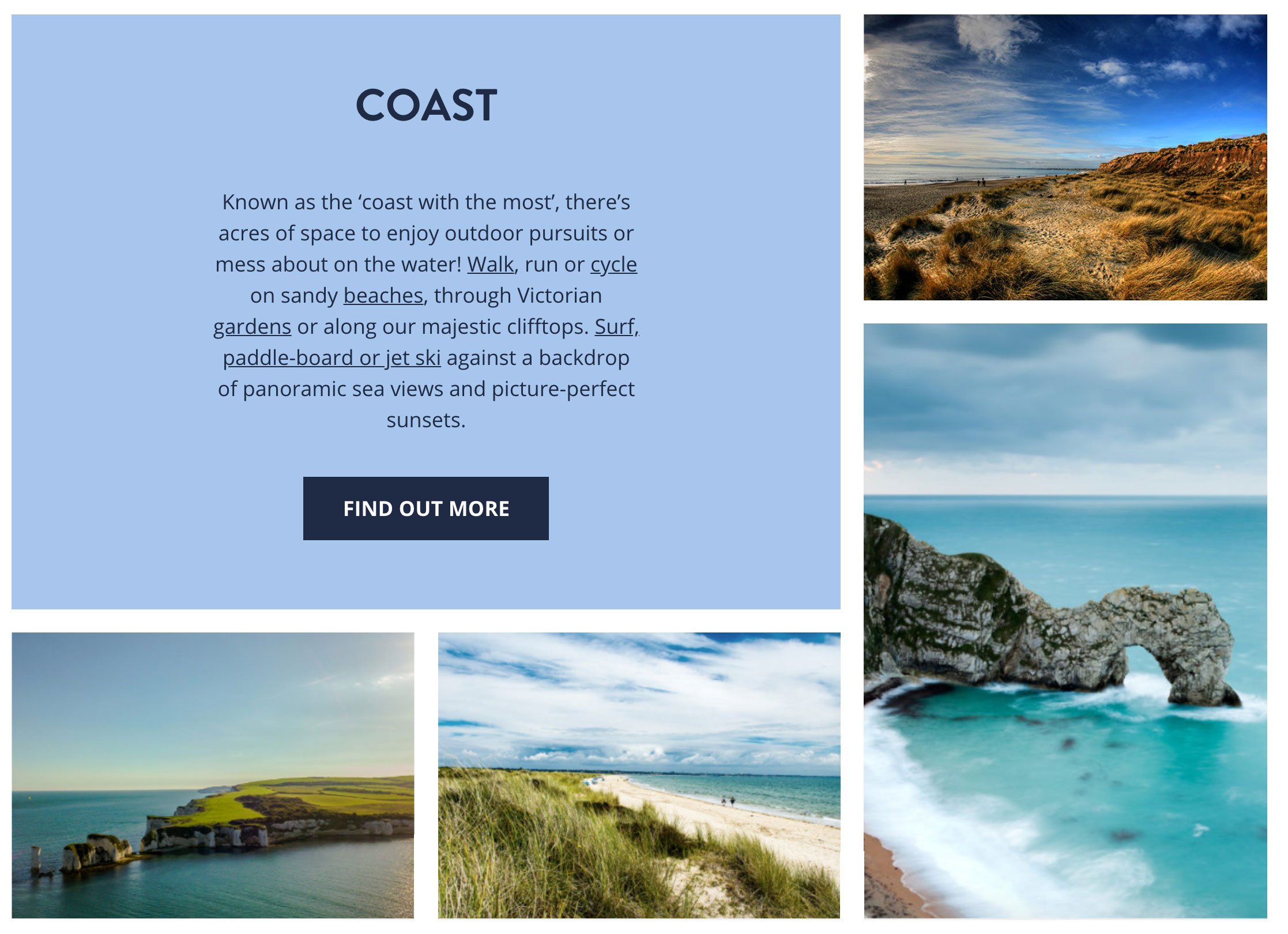 Check out the website here, and you may find yourself making a booking before you know it!
Further coverage Communication Arts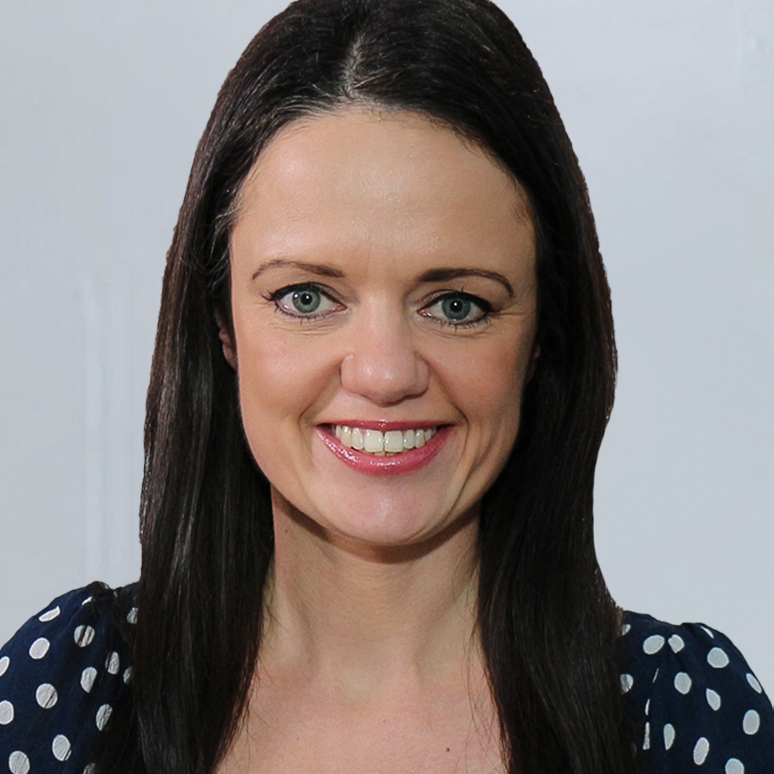 Emma has been leading specialist digital teams in different global markets to deliver a world-class product for clients. She has experience across travel, entertainment, automotive, retail and consumer electronics sectors.