Crowd accompanied Asha's Restaurants to the Hozpitality Excellence Awards 2018 in Dubai last week.
Holding the title for Indian Restaurant of the Year for two consecutive years, the Asha's team were excited to participate in the Hozpitality Excellence Awards 2018, this time cheering on their two excellent chefs.
With a presence in five countries on two continents, Asha's Restaurants has a longstanding reputation for their traditionally innovative North-West Indian dishes and signature hospitality, brought to life by the musical legend Asha Bhosle. As a global restaurant chain, the Asha's team is constantly nominated for prestigious awards all around the world.
Delivering digital excellence to Asha's in the form of English and Arabic social media marketing, email marketing, content creation and SEO optimisation for their websites, Crowd had to honour to accompany the Asha's team to the Hozpitality Excellence Awards 2018.
Aimed at recognising organisations that showcase skill, creativity, ingenuity and success in the Middle East and North Africa's growing hospitality industry, this year's award was hosted in the Five Palm Jumeirah Hotel in the Palm on 2nd May.
It was a proud moment for both Asha's and Crowd when their corporate chef, Bobby Retnakumar Geetha, won the Gold Award for Executive Chef of The Year. In addition to cheering on Asha's award-winning chefs, we live streamed the entire cook-off and posted to Asha's social channels to keep the brand's online audience informed and engaged.
A lovely evening spent with a lovely client, we are both excited and proud to continue our amazing work with Asha's Restaurant! If you're looking to start your online journey with us, we'd love to hear from you! Reach out to us here.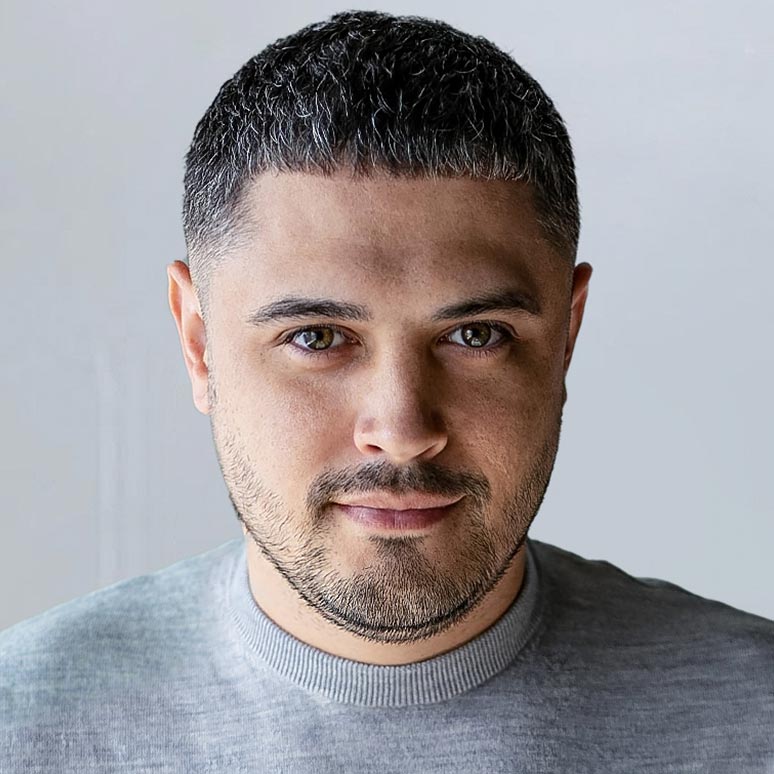 With a background in design and visual communications coupled with a global mindset, Tom takes creative design to an unparalleled level. During his time at Crowd, Tom has successfully led design teams to new heights with raw creative ideas.