Crowd's MD Jamie Sergeant is setting off on a global tour of Crowd's offices, as well as a few other stops along the way!
In the midst of his travels, Jamie will be taking part in Export Month through speaking at South By Southwest (SXSW) in the US, and the International Advertising Festival in Shanghai.
The Shanghai International Advertising Festival will feature a unique forum to highlight UK advertising expertise to Chinese brand marketers. Alongside other UK agencies and production companies, Jamie will be heading to Shanghai to network and speak with Chinese agency professionals.
Crowd has been developing relationships within the Chinese market since opening its first office in Shenzhen in 2017 therefore this is a greatly important event to grow more business links and share Crowd's expertise on how Chinese companies can reach global audiences.
SXSW is a 10 day festival filled with networking, learning and discovery with industry professionals across the creative, film and music industries. Held in Texas, United States, Jamie will be making an appearance and joining a talk to discuss finding the humanity within modern day technology. Backed by the Department of International Trades (DIT), March 8th will be the first UK advertising day at SXSW. Crowd are excited to be representing the UK marketing sector through this government initiative on the world stage at such a prestigious and well attended gathering.
Jamie Sergeant says: "This trip is not only a great opportunity to visit all of Crowd's global offices, but attending, speaking and partaking in Export Month through the SXSW and SHIAF events is a great opportunity. Here at Crowd, learning from other industry professionals and sharing the knowledge we have is what makes the creative industry an exciting place to work."
Further coverage Marcomm News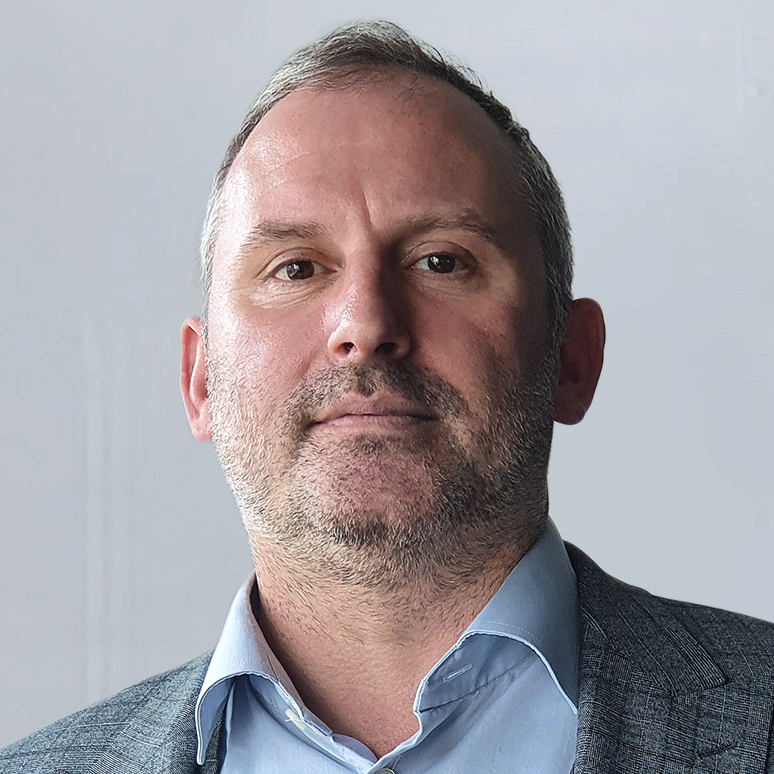 Jamie has a passion for digital, and leads a team of designers, content creators and programmers that constantly push the boundaries in the world of digital.