Never has it been more urgent to keep communication channels open than now. In these times of great uncertainty, the need to communicate with clients more regularly, openly, compassionately and effectively, has rarely been so critical and social media is the perfect place to do this, with social channels seeing huge usage as people want to stay in touch and keep up to date.
Businesses are only too aware that most of their entire digital marketing budget will be spent on running their social media marketing campaign. Yet as the economic outlook makes for troubled times ahead, time management has become more valuable than ever.
Coordinating and maintaining an effective social media campaign can be difficult at the best of times even for the most seasoned marketing managers. The administration of approving content for each and every post can itself consume an entire time allocation for maintaining an engaged social media presence, let alone the time for the important work - creatively developing new ideas for the posts themselves.
Additionally, with each post, added amongst frantically fast-flowing social feeds, 'thumb stopping' is especially crucial, as studies show people can recall 65% of the visual content even three days after seeing it. Impact is king amongst a sea of mediocrity, but quality needs greater demands on time to create.
Based on our experience in running social media accounts for several international brands, Crowd has developed a solution to take complexity out of campaign coordination: a centralised management hub to streamline social campaign content creation and scheduling.
We aim to bring to an end the days of trawling through already swollen inboxes and gargantuan spreadsheet(s) and provide an overview of the post schedule for the coming months through a browser based, secure, collaboration system.
Crowd's newly launched tool compiles the entire content schedule into beautifully presented calendars in which every post is laid out into the dates each is due for publication on their respective social platforms. And where posts need urgent attention, they are marked clearly with priority colour coding that offers a dual benefit: clients can easily identify and review the actionable items, and campaign managers see the posts that are ready to publish.
Crowd's tool simulates how the posts will look, exactly as they would in the actual social feeds. Its simulated previews remove the risk of misinterpretation by allowing clients to securely review and comment on each post before they go live.
Posts are presented in desktop and mobile views for all the top business to market social platforms: Facebook, Twitter, LinkedIn, YouTube and Instagram.
For Instagram - whose platform receives more than 1 billion active users monthly - the tool mimics their Grid view, to visually represent how the posts take shape over the life of the campaign in the Instagram environment.
Social media planning made simple
Crowd's social media management hub eases the full cycle of campaign management. Storing login credentials for each social platform, where these are passed securely to a campaign manager. There's a centralised media library to handily share brand assets as well as imagery for use in the campaign. Clients can submit briefs, ideas, attachments and content directly to their social campaign manager, as well as give approval to every post.
Never has campaign monitoring been so easy to keep track; every social post for every platform reviewable in one place. Considering that content marketing can generate three times more leads than paid search advertising, Crowd's tool encourages closer collaboration between marketing managers and social campaign planners, so they can grow the digital campaign on social media and easily monitor the entire post schedule for every major platform.
Where time is better spent perfecting online content than lost in administration, Crowd's tool provides a streamlined approach that gives peace of mind that those all-important announcements are on every social platform, tailored to their correct audience.
To request your free demo visit social.thisiscrowd.com.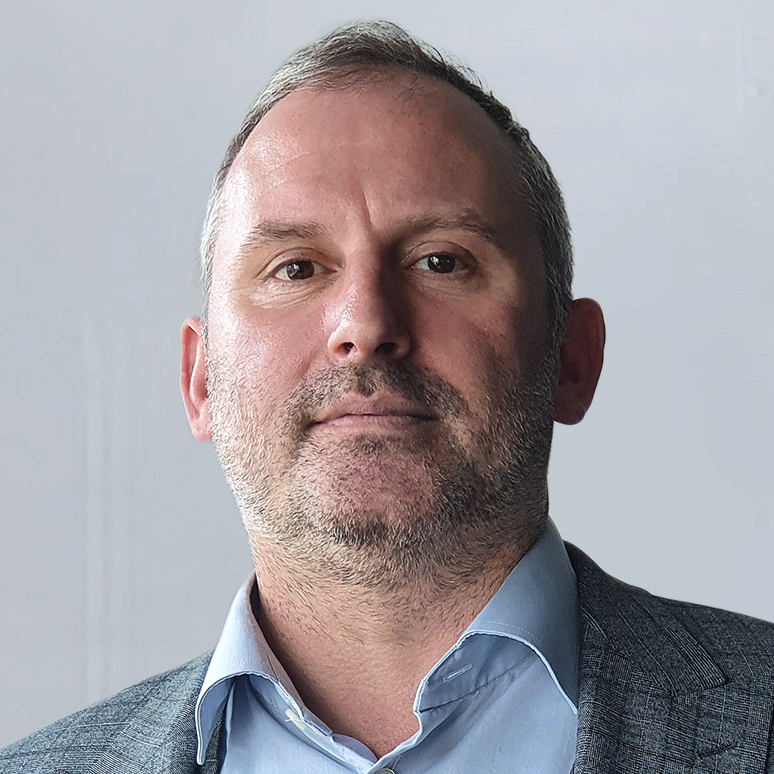 Jamie has a passion for digital, and leads a team of designers, content creators and programmers that constantly push the boundaries in the world of digital.