WeChat launched as a messaging app in 2011 by media company Tencent as a mobile equivalent of its PC-centric app QQ. Since then, WeChat has completely transformed how people communicate, find information, shop, work and manage day to day life. The in-depth functionality and capabilities of WeChat set it apart from any other social network in the world, so it is easy to see why it has captured the attention of many Western marketers.
WeChat Overview:
1 billion monthly active users.
60% of users open WeChat 10 times a day - and 1 in 5 users open it more than 50 times a day.
85% of users are aged 18-35.
WeChat has 93% penetration of smartphone users in China's tier one cities.
Just over 1 in 6 (17%) of users spend more than four hours a day on the platform.


Many western companies, from luxury brands to news media, utilise WeChat accounts to resonate with Chinese clients (whitepaper) by creating engaging posts. As an expert in WeChat marketing (whitepaper), Crowd has designed some interactive animated posts to develop rich and immersive experiences.
Marketing in WeChat
Here is an example of a post from Crowd in WeChat. In this post, we discuss the importance of destination marketing, and shared two examples of Crowd's successful marketing campaigns - Sichuan China tourism promotion (case study) and China Southern Airline (case study). The post included eye-catching animations to keep the audience engaged. We also encouraged people to swipe the illustrations and make a GIF themselves, which the audience found very entertaining.

Crowd's mini program was displayed in two different formats – an interactive banner and a window with Crowd's image. This was promoted with engaging animations. We also inserted two pieces of emotive background music in the post to add the beauty of the destinations.

WeChat is split into two services: mini-programs and the WeChat account. The mini-program is the most popular among western companies that wish to expand into the Chinese market.

Mini-programs now account for 28% of all ecommerce mobile web traffic (253 million people). Many Western brands are reaping the benefits of building ecommerce mini-program applications into accounts.

A mini program is like a mini website on WeChat. Crowd has also developed its own mini program which has resulted in numerous business enquiries every day.

There is no doubt that WeChat is the dominant channel in China and we expect it to become even more significant for international brands in 2019 (whitepaper) and beyond. Further coverage Business Leader, Dorset Chamber, Media Republic, Lovely Mobile News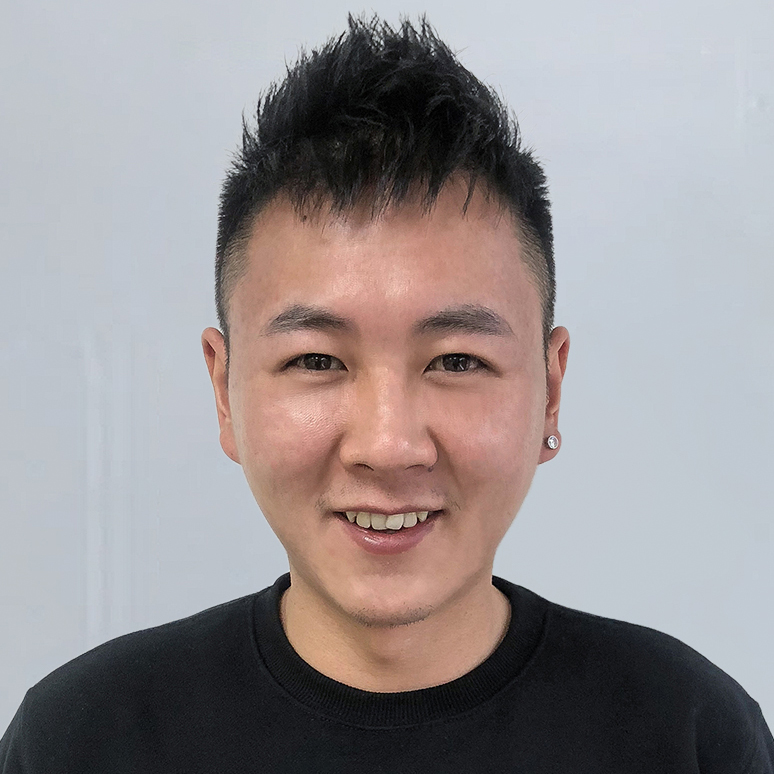 Joining Crowd after completing his Masters Degree, Jensen heads our offices in China and works with clients looking for expertise in the Chinese market as well as Chinese clients looking to market themselves outside of China.