With the world gradually returning to normalcy and businesses flourishing, Crowd is eager to announce its new business venture with Sedar Global for the next three years.
Who is Sedar Global, and how are Crowd helping them?
Sedar Global is currently present in ten countries, with 22 outlets in the Middle East, offering the region the highest quality, long-lasting, and fashionable home solutions. Sedar Global's product range varies from curtains and foldable doors to designer pillows and wallpapers, making them a one-stop shop for innovative and chic decor for more than 125 years.
Their mission is simple; providing customers with a clear, consistent, and high-quality end-to-end immersive retail experience that will leave them feeling at ease and taken care of.
With Sedar Global undergoing a brand transformation earlier in 2020, challenges became apparent with communicating their new brand offering that would connect and resonate with new audience segments. Crowd were brought on to conduct a deep social media competitor audit to better understand the landscape and market. We then gathered these learnings and insights to redefine a tailored social strategy that would amplify Sedar Global's core values and reposition them as the region's leading trendy home decor retailer across the GCC.

Our love of all things digital and the latest trends has allowed us to collaborate closely to build a whole new approach for their social media and spread the word through organic posts and paid campaigns with newly designed and colourful content.
Crowd will also be managing all of Sedar Global's paid social campaigns, helping drive brand awareness, increase site traffic, online conversions and store footfall.
We are eager about what the future holds and how this partnership will grow.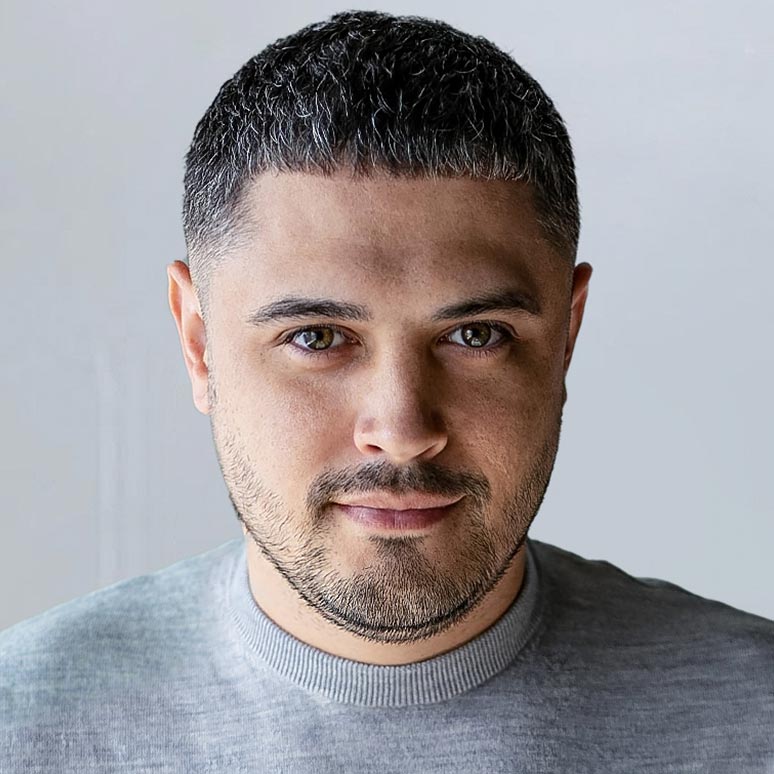 With a background in design and visual communications coupled with a global mindset, Tom takes creative design to an unparalleled level. During his time at Crowd, Tom has successfully led design teams to new heights with raw creative ideas.