Sarah Ferguson is a long-distance endurance swimmer from Durban, South Africa, whose recent swim circumnavigating Easter Island, earned her a Guinness World Record as the first person ever to attempt this perilous yet remarkable 65km long physical achievement.
As an ambassador for Breathe Conservation, Sarah undertook her swim around Easter Island in the name of Swim Against Plastic to highlight the appalling environmental devastation caused through tonnes of plastic items that have and continue to be dumped into the seas around the world; a devastation that blights our most fragile and beautiful coastlines and kills wildlife.
Crowd is honoured to help raise awareness in Sarah's noble cause.
Sarah is dedicating her life to plastic free oceans, and in March 2019, Crowd built the website of the Easter Island swim, and in 2020 is proud to launch Sarah's personal website to promote and showcase the work and career of this record-setting athlete.
The website features a gallery and social channels, and provides a directory of past and ongoing projects Sarah is leading; be it organised beach clean-ups or talks at schools to inspire new generations to change to environmental sustainability and a plastic free society.
The website presents her CV, incorporates clear calls to action throughout, and provides a facility to book Sarah to speak at either corporate or school events, as well as details her upcoming swims.
Faithfully following Crowd's mantra of 'mobile first', the website is fully optimised for mobile browsing. This airy, fast, and attractive website is enlivened with cool transitions throughout, employing the latest effects in Parallax and CSS animation.
Head to sarah-ferguson.com to discover the work of this inspiring athlete. Crowd hope you will join us to wish Sarah every success in striving towards a less plastic dependent future.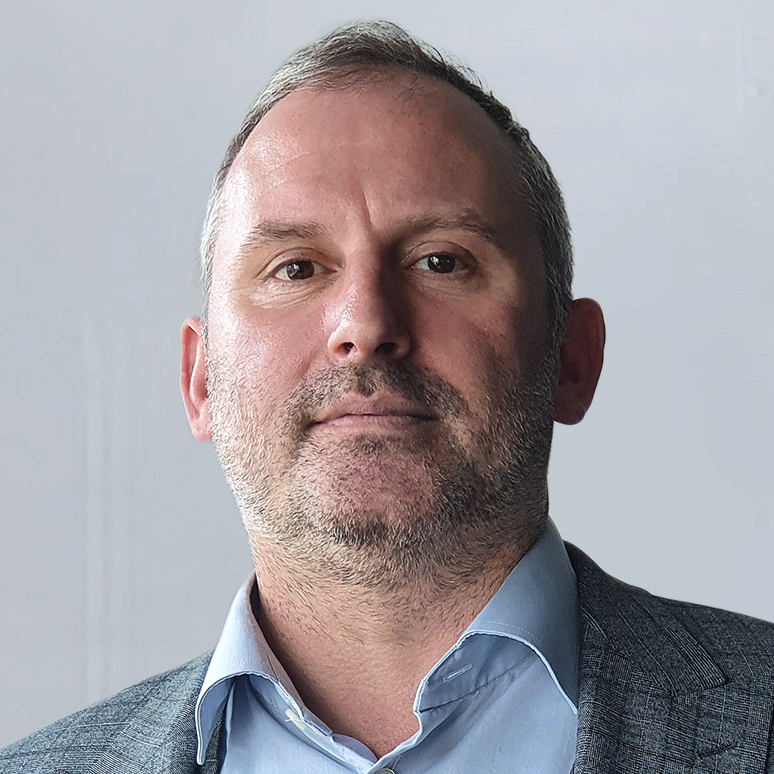 Jamie has a passion for digital, and leads a team of designers, content creators and programmers that constantly push the boundaries in the world of digital.