Crowd are excited to be working on a new project for the Jurassic Coast Trust.
We've been engaged to deliver a new website and portal for this charity that works to protect the Jurassic Coast World Heritage site which sits on the doorstep of our Bournemouth office.
Members of our team have walked it, run it, holidayed and played at this amazing location: it's one of our favourite places in the world and to help the Trust promote and protect it is a dream project for us.
Stretching from Orcombe Rocks in East Devon to Studland Bay in Dorset, the cliffs display a fascinating geological history of time as well as rich human stories involving fossil hunters, smugglers, war preparations and those that have made their home on the coast.
We'll be working to deliver a modern and easy-to-use website which will be used to provide information to those planning a visit, as well as the history of the coast (and there's 185 million years worth!) and how the Trust protects this important site for future generations.
The site is due to launch at the end of March so look out for an update then.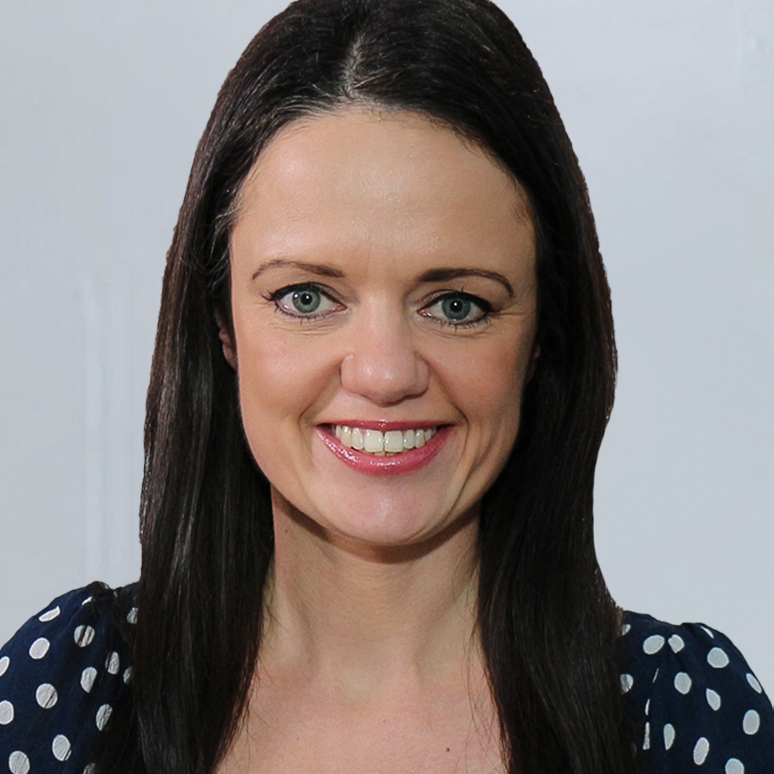 Emma has been leading specialist digital teams in different global markets to deliver a world-class product for clients. She has experience across travel, entertainment, automotive, retail and consumer electronics sectors.